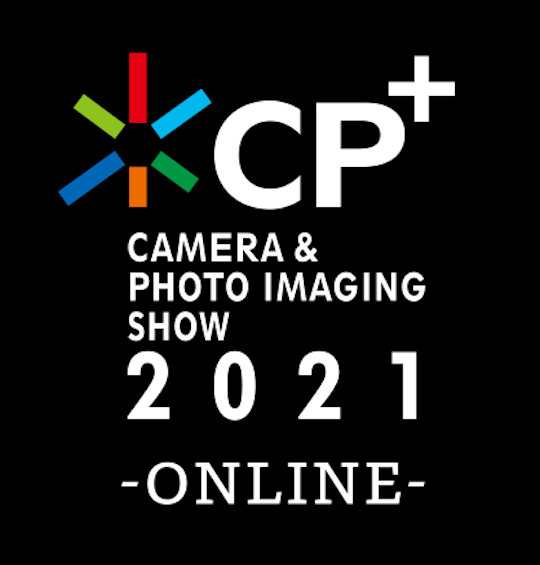 Nikon will have their 2021 CP+ presentation online on February 26th from 3 pm to 5 pm. I am still not 100% sure what will be announced. I believe we will see one or more new Nikkor Z lenses and maybe even the rumored Nikon Z APS-C mirrorless camera (see this post on what to expect next).
Update #1: all scheduled events can be found here (translated).
Update #2: Nikon CP+ dedicated page.
Here is the latest Nikkor Z lens roadmap – unless there are changes, Nikon plans to announce 7 new Z-mount lenses in 2021: