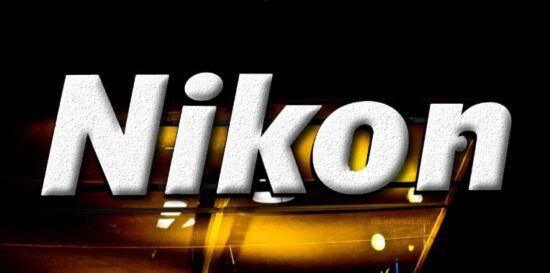 A recent report from Nikkei (translated) indicates that "Nikon will closes two domestic camera lens factories due to market shrinkage":
"At the end of March, Nikon will suspend operations at its Nagai Plant (Nagai City, Yamagata Prefecture) and Aizu Plant (Tadami Town, Fukushima Prefecture), which produce interchangeable lenses for digital cameras. Domestic production of interchangeable lenses will be concentrated at the factory in Otawara City, Tochigi Prefecture. As the camera market continues to shrink due to the spread of smartphones, the production system will be reviewed to reduce costs. In August, the two factories owned by the subsidiary TNI Kogyo (Otawara City, Tochigi Prefecture) will be closed. 108 employees working at the Nagai factory and 54 employees at the Aizu factory are in Otawara city."
Another report from December last year suggested that after 70 years Nikon will end camera production in Japan and will move manufacturing to Thailand by the end of 2021.
These are just sone of the many steps Nikon has taken in the past few years to reduce costs and improve their bottom line.
Via Digicame-info