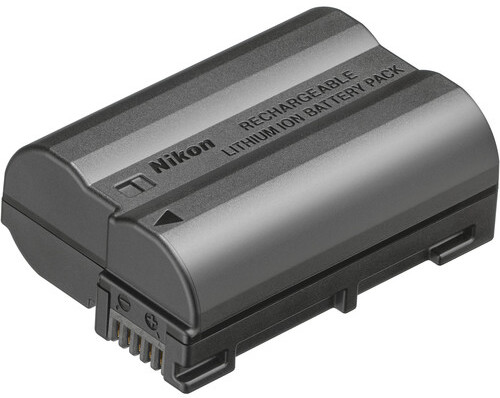 → The new Nikon EN-EL15c is now in stock at Adorama, Amazon, and B&H.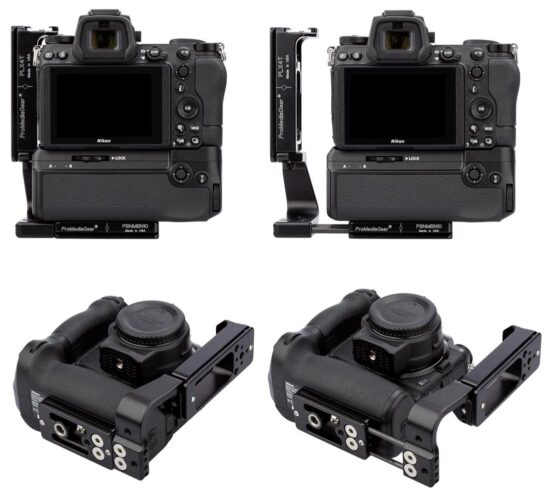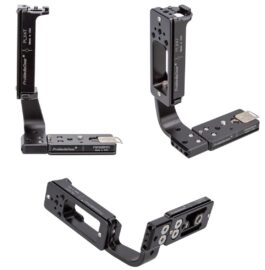 → New: Promediagear PLNMBN11 L-bracket plate for Nikon Z6 II & Z7 II with MB-N11 battery grip Arca-type.


→ The bad news: the new Capture One 21 does not have a free express version for Nikon, only a 30-day free trial is available. The good news: Capture One 20 Express for Nikon is still available.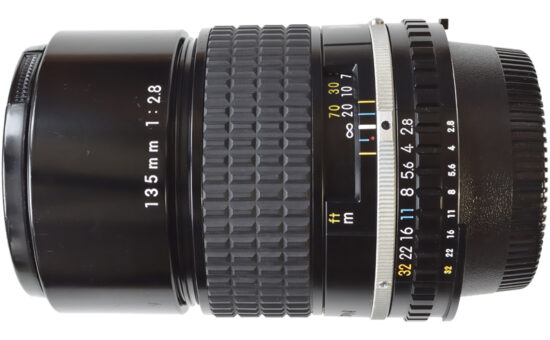 → New Thousand and One Nights story: this Nikon 135mm f/2.8 lens was never sold in Japan.

→ New in the Nikon Online Store in Japan: Nikon F3 40th anniversary case (more info).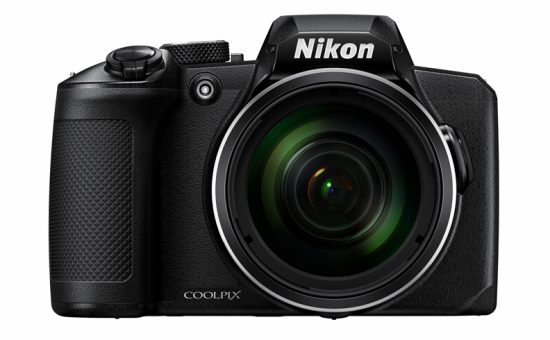 → Nikon Japan suspended orders for Nikon Coolpix B600 camera due to third party supply shortages (see also this related post).

→ Read about the MRMC Polymotion Stage (a Nikon company):
Polymotion Stage is a unique mobile studio for the creation of volumetric video, images and avatars, that can be deployed to wherever it's needed.

The Polymotion Stage Truck is the world's first 4k 3-in-1 mobile volumetric studio on wheels. Developed to support the time-sensitive content creation needs of broadcasters, sports personalities and creative agencies, this truly mobile platform is capable of shooting volumetric video, taking 3D stills and full avatar creation, anywhere in the world.

Speed and accuracy of deployment are key features for the Polymotion Stage Truck.

As the State-of-the-art hydraulic systems expand the trailer, effectively tripling its footprint to present a green screen capture room of 46m2 in size while automatic self-levelling hydraulics provide the stability that volumetric video capture demands. The truck also has a dressing room for talent as well as a viewing space for clients. The full studio can be set-up and ready to capture in a short period of time enabling same-day shooting at any location at any time.
→ Nikon Z6 II review.
→ Nikon Z7 II review.
→ Nikon Z 14-24mm f/2.8 S lens review with samples.
→ New Nikkor Z video series from Nikon USA: