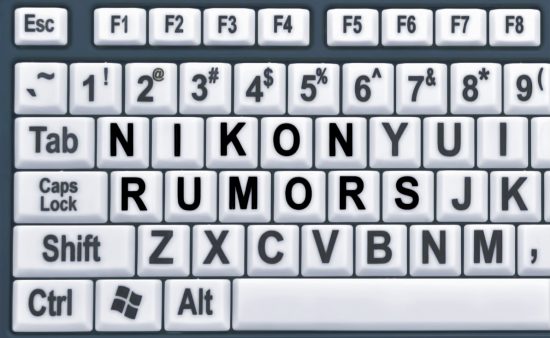 Here is an updated rumors recap on what to expect next from Nikon (see previous recaps here):
Nikon Z mirrorless cameras
Nikkor Z lenses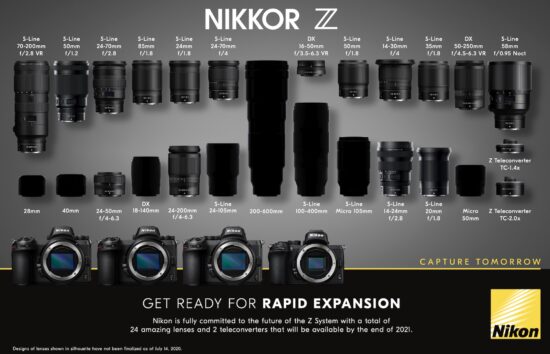 The rumored Nikkor lenses are:
The Nikkor Z 24-105mm f/2.8-4 S and Nikkor Z 100-400mm f/4-5.6 VR S lenses are still planned for a 2020 release, but a delay is possible (especially for the 100-400mm lens).
A new Nikkor Z 400mm f/2.8 mirrorless lens is also rumored for 2021.
The 200-600mm and 105mm macro Z lenses will be released in 2021.
Nikon plans to have 24 Z-mount lenses by the end of 2021 (see roadmap).
Nikon D850 replacement
Nikon D850 replacement is expected in 2021. It is still too early to tell, but I was told we can expect something in January/February 2021 (not confirmed).
Other