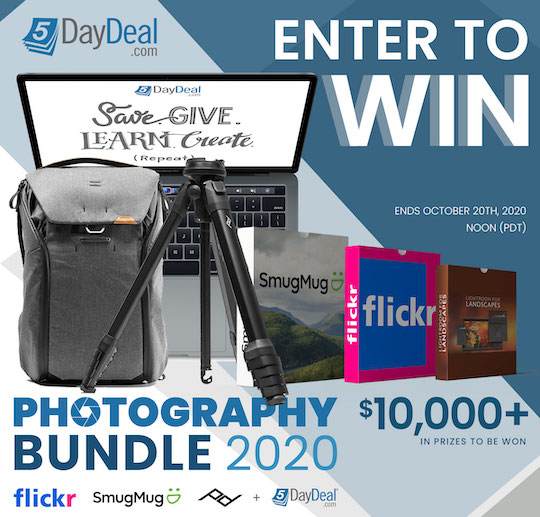 → Check out the new 5DayDeal Photography Bundle 2020 giveaway. The list of available prizes can be found here.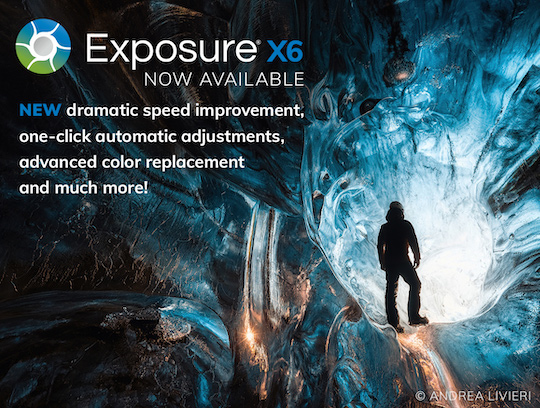 → Exposure X6 now available – pricing and update options are available here (additional information can be found here).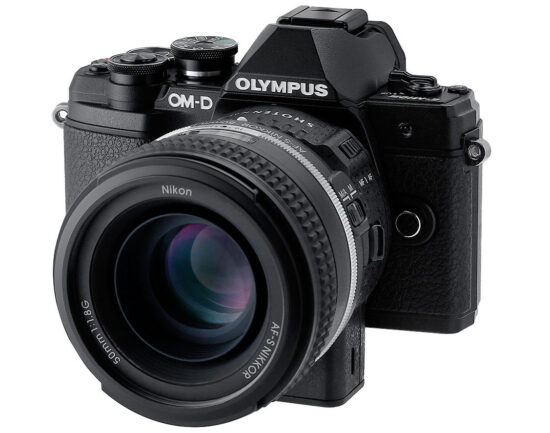 → There is a new Shoten Nikon F to MFT autofocus lens adapter.

→ Nikon has joined forces this year with Photo London as their official partner: "Running from 7th – 18th October, visit Photo London's virtual event, the first international photography fair to be hosted online. It brings together 104 exhibitors from 21 countries and offers a unique programme of digital events."
→ Nikon Nikkor Z 70-200mm f/2.8 VR S lens review.