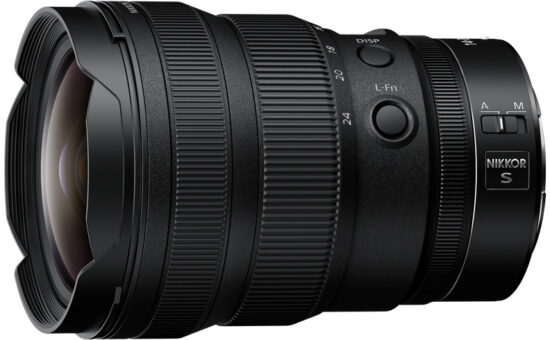 Nikon officially released the previously leaked Nikkor Z lens roadmap with an update on the Nikkor Z 14-24mm f/2.8 S lens (pictured above):
This post is still being updated, refresh this page for the latest version.
Nikon will continue to lead imaging culture by providing products that stimulate the creative imaginations of customers around the world, with a wide variety of high-quality lenses. The NIKKOR Z 14-24mm f/2.8 S is scheduled to be released before the end of the year, and will join the NIKKOR Z 24-70mm f/2.8 S and NIKKOR Z 70-200mm f/2.8 VR S in covering wide-angle, standard, and telephoto ranges, expanding the possibilities of imaging expression for high amateur and professional photographers alike.
Here is the updated Nikkor Z lens roadmap (click for larger view):