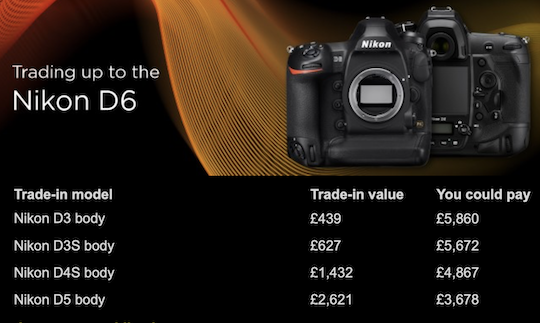 → Nikon D6 trade-in at WEX (UK).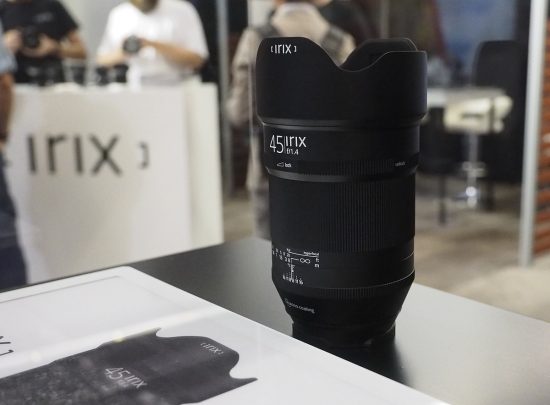 → New Irix 45mm f/1.4 lens rumored to be announced soon.

→ New: Topaz Labs Video Enhance AI for Windows can upscale videos up to 8k (coming soon also for Mac OS).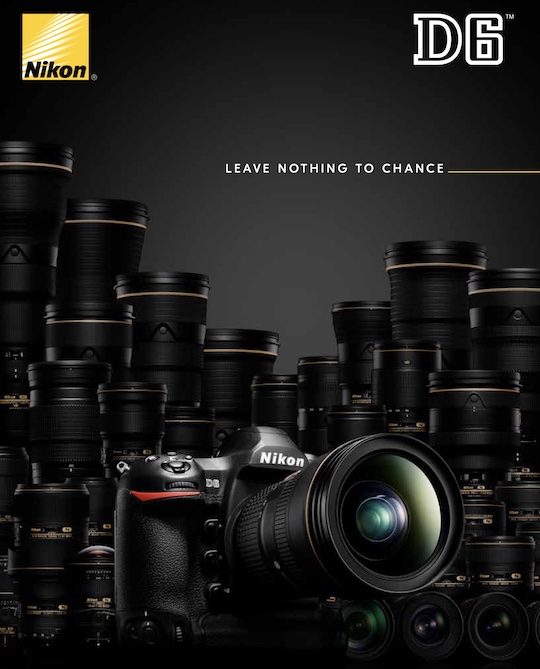 → The Nikon D6 brochure is now available online.


→ Dpreview published their interview with Nikon… nothing worth reporting: many interesting and valid questions but Nikon's rep dodged them all. What a waste of time!
→ Should you upgrade to Nikon D780 or Z6? Nikon D780 in-depth review.