→ Nikon Nikkor Z DX 50-250mm f/4.5-6.3 VR lens sample photos posted at Ephotozine (the lens is now in stock at Adorama, B&H and Amazon).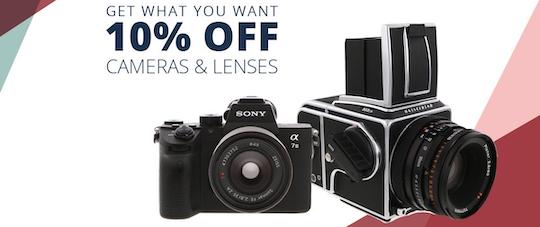 → KEH holiday deal: 10% off cameras and lenses with code MINE12A (valid 12/27 – 12/30).


→ The B&H Mega Deal Zone Event is now live.


→ New low prices for the Nikon D7500: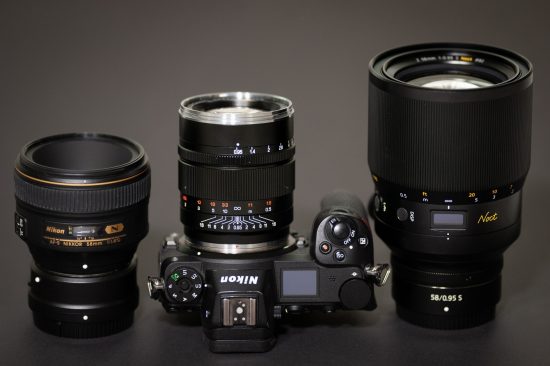 → Zhongyi Mitakon Speedmaster 50mm f/0.95 III lens for Nikon Z-mount reviewed by CameraLabs (the lens is now $100 of at Adorama, B&H and Amazon):
"The Mitakon Speedmaster 50mm f0.95 III is an exotic and unusual lens: one of only three f0.95 models (all manual focus) available for full-frame bodies at the time of writing, and by far the cheapest too. Available in Sony E, Canon RF and Nikon Z-Mounts, it may not attain the optical heights of the considerably more expensive alternatives from Nikon and Leica, but it remains quite a likeable lens none-the-less. It offers a record f0.95 focal ratio in a much smaller and lighter package than the Z-Noct and much cheaper too at around 1000 EUR / 800 USD. The background Bokeh wide open is second only to the Nikon Z Noct and the light fall-off in the corners is astonishingly low for such a large aperture. But it has loads of optical aberrations: coma, astigmatism, spherical aberrations, haloing, low resistance against flare and glare, an ugly foreground Bokeh, not to mention almost half a stop lower light transmission than the Noct in my tests. This all makes it harder to nail focus manually wide open than with other, sharper lenses plus you have to operate the aperture manually too with no EXIF data transfer. But still: if you like the "look" of the Mitakon Speedmaster you can have a lot of fun with it, and again there's no other full-frame lens with an f0.95 focal ratio anywhere near the price. Recommended."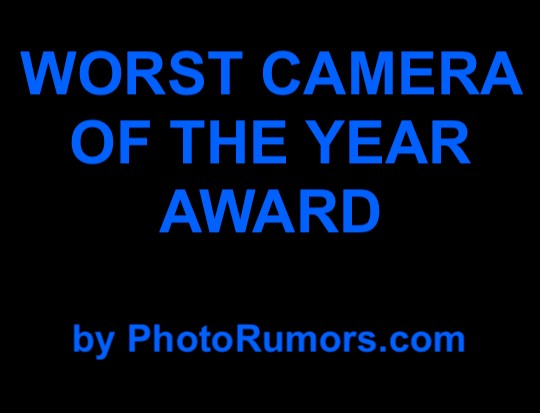 → 2019 Worst Camera of the Year Award: vote now!

→ Nikon Plaza Nagoya showroom/service center is closing down on April 30, 2020.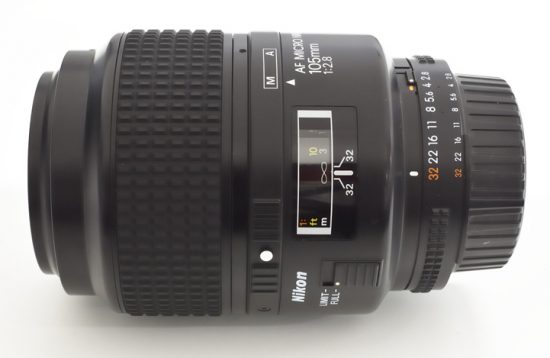 → NIKKOR – The Thousand and One Nights No.72: The medium telephoto 1:1 Micro lens for flower photography.


→ For Barry: Nikon Announces Artificial Intelligence (AI) for Predictive Imaging, Image Segmentation and Processing.
→ Nikon Z50 battery life test (stills and video).