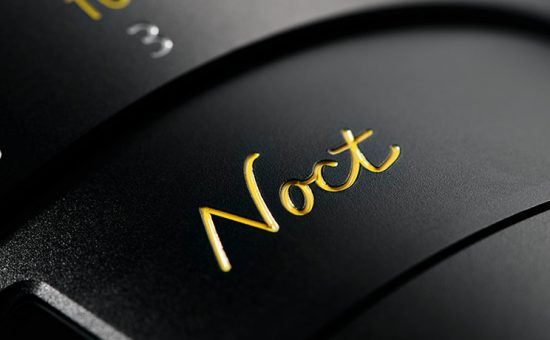 Nikon NIKKOR Z 58mm f/0.95 S Noct lens additional coverage: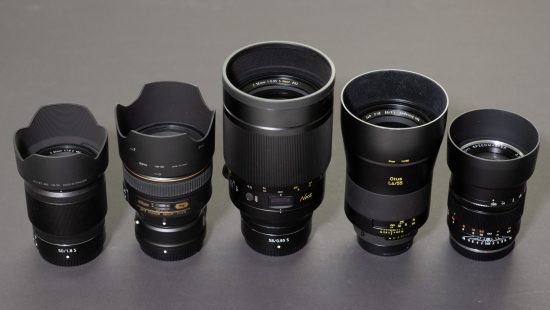 → Nikon Z 58mm f/0.95 Noct lens review at CameraLabs – their verdict:
Nikon corrected the lens very well for close-up shooting down to 1:4.9 magnification too which in combination with the f0.95 aperture alone makes images possible that no other lens can deliver. And the Z-Noct produces a very desirable Bokeh with soft transitions and a creamy rendering of background and foreground. Plus it is hardened well against the elements including a fluorine coating to combat dust and moisture at the front element.

The lens is so sharp even at f0.95 that it's easy to detect when it is in focus – and the tools of a modern mirrorless camera including focus-peaking and magnified live-view (with image stabilization) really make focusing that much easier. I also found that size and weight is not the biggest problem while shooting as the combination of lens and camera can be held quite comfortable. You simply need to be extra careful when mounting or dismounting the lens.
→ Another by Theartofphotography:
The ultimate competition to Leitz Noctilux is here and I must say that I´m impressed. I love my Noctilux, and i still do, but I must say that the combo Nikon Z6 and Noct Nikkor is a winner in every respect except when it comes to size. The Nikkor is dramatically better tuned when it comes to chromatic aberration and it is a sharper lens on 0,95.
→ Michael Erlewine (see sample photos on flickr):
Had one of the first ones out from B&H. It is a wonderful lens for those who need and know how to use it. It does not disappoint, but I had to sell some other stuff to buy it. I also have the first Noct, plus a lot of other "exotic" lenses, as APO as I can find. The bokeh is the best I have seen. There is no other lens in my collection like this one. Not sure if they will let me, but here are a few images in the style I use this lens.
→ The latest Nikon NIKKOR Z 58mm f/0.95 S Noct lens videos:
See also the sample photos from the above video here.
You can pre-order the new Noct lens at (expect long wait time): Adorama | B&H | Amazon | Park Camera | WEX | Calumet | Camera Canada.
Additional information on the new Noct can be found here.
The first Black Friday deals can be found here.