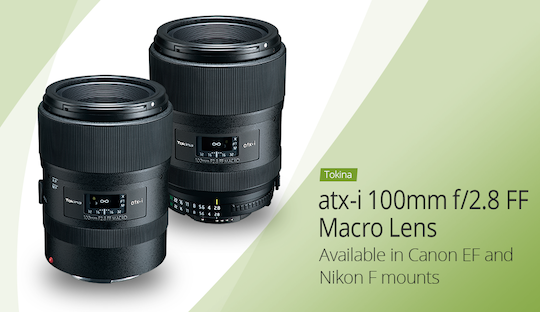 The previously rumored Tokina ATX-i 100mm f/2.8 FF macro lens for Nikon F-mount is now officially announced. The US price is $429. Pre-orders are now open at Adorama and B&H.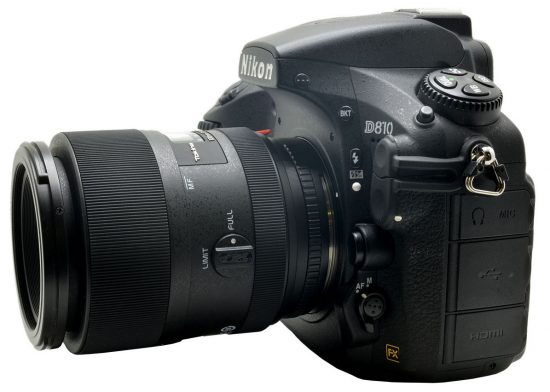 Tokina ATX-i 100mm f/2.8 FF macro lens additional information:
Compact and lightweight design.
Life-sized (1:1) reproduction at 30 cm.
Extremely high corner to corner resolving performance and almost zero distortion.
Beautiful bokeh with almost circular-shaped background highlights for portrait shooting thanks to classical extending barrel focusing system.
A focus range limiter switch for effective focusing routine.
The direction of the manual focusing ring matches the proprietary direction of Nikon and Canon lenses.
Manual aperture ring (Nikon F mount only) based on the standards of Ai AF Nikkor D-Type lenses* to use with wide variety of cameras including old Nikon film cameras.
One-touch focus Clutch mechanism to switch between autofocus and manual focus easy.
Shipping starts on December 6
The press release can be found here
Tokina ATX-i 100mm f/2.8 FF macro lens design and MTF chart: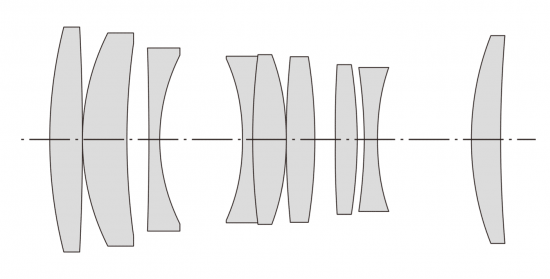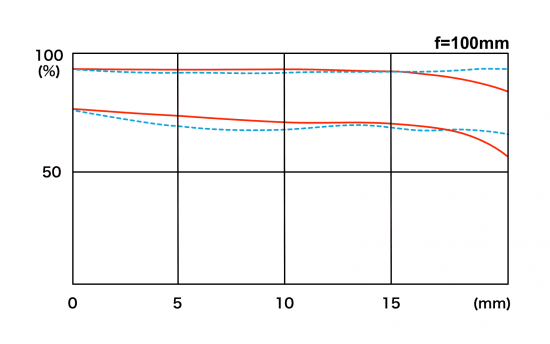 Sample photos can be found here.