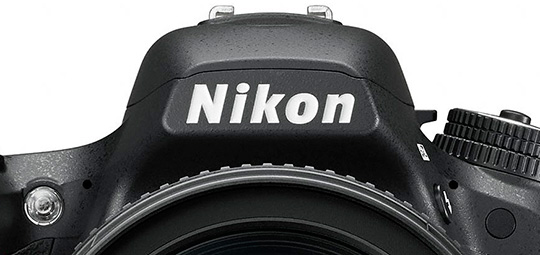 Here is the first set of rumored specifications for the Nikon D750 camera replacement:
The Nikon D750 replacement will not be called D760 – it will have a higher model number (between D760 and D800, maybe 770 or 790)
It will be a merge of the D700 series and the D800 series (not sure what that means – maybe in terms of functionality)
24MP BSI sensor
4k video support (no 4k 60fps), 1080p 120fps
Built-in Wi-Fi and Bluetooth
No built-in flash
Higher ISO (better than the D850)
2x UHS-II SD memory cards
Between 51 and 153 AF points – one number that I was given is 105 AF points
Touchscreen
An updated interface like the Z -series
Slightly smaller and lighter body than the current D750
To be released in 2020 (it could be as early as January-February, but this is not confirmed)
As usual, the first/early set of rumored specifications may not be 100% accurate. As we get closer to the official announcement, I will be able to share more details.
The Nikon D750 was announced in September 2014.
The price of the D750 is expected to drop to $999 for Black Friday (now $1,197).
---
Nikon US rebates: Adorama | B&H Photo