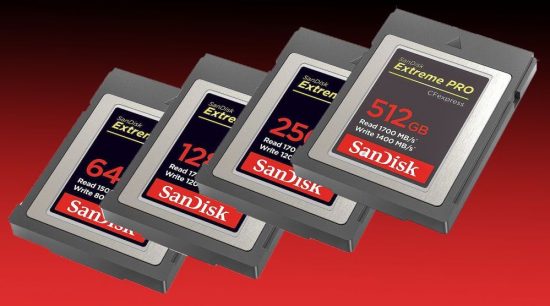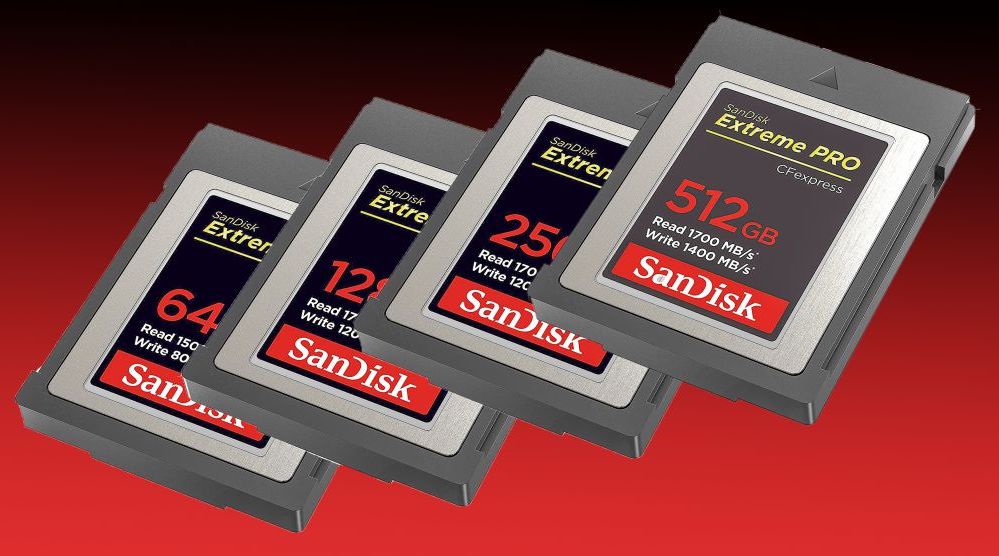 → Some of the first CFexpress memory cards are already in stock in Europe (check Amazon UK, Amazon France, Amazon Italy and Amazon Spain). See also this new DeLock PCIe card 1x external CFexpress slot adapter.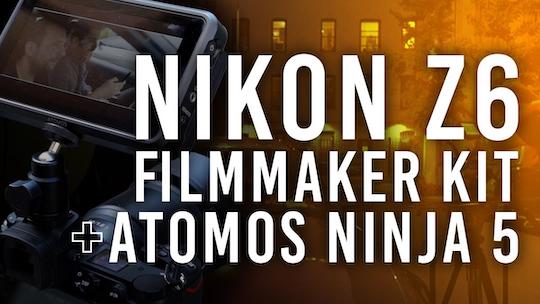 → Hands-on review: Nikon Z6 Filmmaker Kit.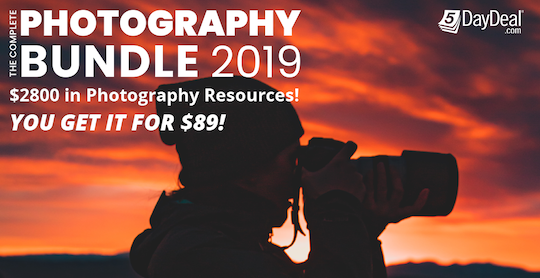 → Two days left on the new 2019 Complete Photography Bundle offer – you get over $2,800 in products for $89, including the Aurora HDR 2019 software that alone costs $99.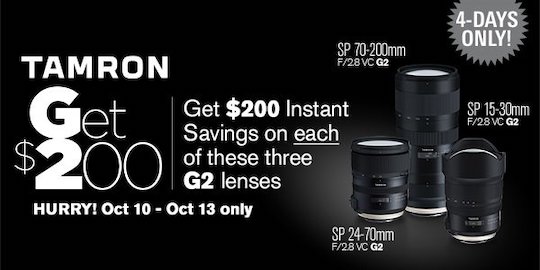 → Tamron has a special 4-day sale coming on October 10-13. They will be offering $200 off on EACH of their holy trinity lenses: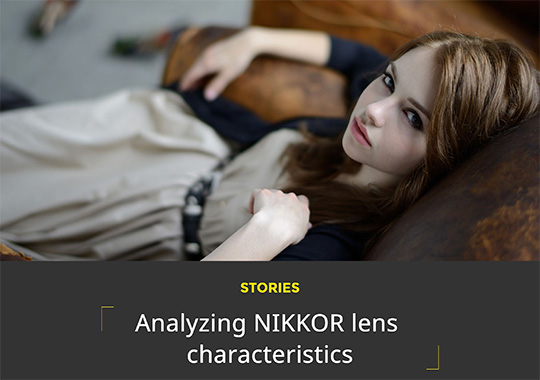 → Nikon stories: Analyzing NIKKOR lens characteristics. Nikon optical engineers have been making use of OPTIA (Optical Performance and Total Image Analyzer) since at least 2013 (see also this interview).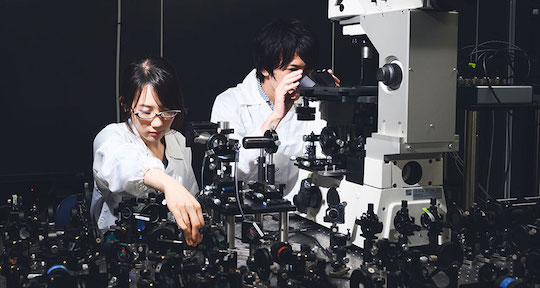 → New Nikon article "Fostering Image Culture through the Nikon Photo Contest A Conversation with those Inspired by Photography" has been added to "Highlight".
→ NIKKOR Z 14-30mm f/4 S lens features (check pricing and availability at: Adorama | B&H | Amazon).