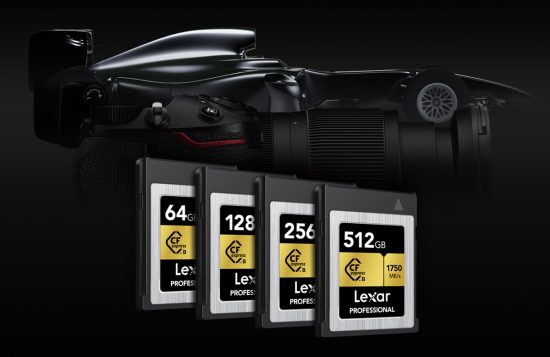 Here is the answer from Nikon support to a question about the CFexpress memory cards firmware update for the Nikon D500 camera:
In regard to CFexpress support being released for the D500. We know that yes this will be a firmware update, but we can not release any information in regard to this due to the CF express update because the cards are not on the market and scheduled to be released in November of 2019
It seems that Nikon is waiting for CFexpress memory cards to become available and then they will release the promised firmware update for the Z6, Z7, D5, D850 and D500 cameras.
A few thoughts/observations from a reader (thanks Helmut):
CFexpress card needs to be Type B to be compatible with XQD.
The fastest XQD card is the Sony G with 440/400MBps r/w. The speed of the SanDisk CFexpress card is 1700/1200 MBps r/w or roughly 4x/3x of XQD based on the different protocols used.
In the US, it looks as if CFexpress cards will be cheaper than comparable XQD cards (especially the high capacity cards).
Several different brands of CFexpress memory cards are now available for pre-order at Adorama and B&H. In Europe, CFexpress memory cards can be found at Amazon UK, Amazon France, Amazon Italy and Amazon Spain.