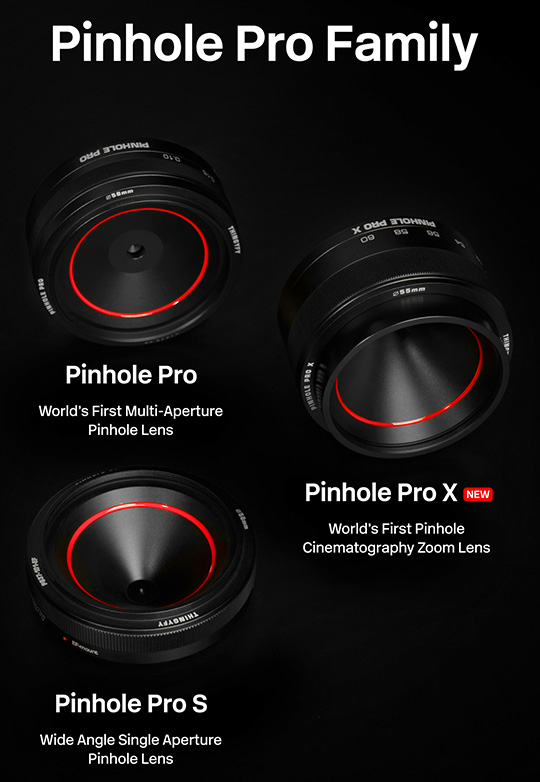 → New: Pinhole Pro X 18-36mm pinhole zoom lens now listed on Kickstarter.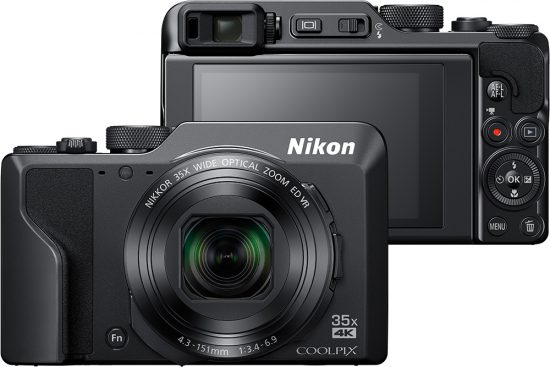 → Nikon released firmware update v.1.1 for the Coolpix A1000 compact camera.

→ This Nikon Reflex-Nikkor.C 2000mm f/11 lens (ca. 1975) will be listed at the next Wetzlar Camera Auctions on October 5th, 2019 with an estimated price of 15,000 – 20,000 euro (see more): "Second version of this very rare 2000mm Nikkor lens with C-coating, built-in L37c filters, 18m close focusing distance. The first version was presented to the public at Photokina 1970 for the first time and was followed by the second version in 1975."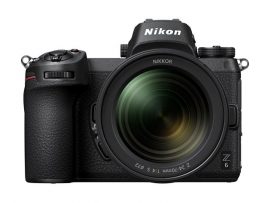 → Nikon Z6 is the best selling camera for July in Map Camera and in Yodobashi Camera (again).
→ Nikon D5600 is the best selling camera for July in Japan according to BCN Ranking.

→ Mexican physicist solved a 2,000-year-old problem that will lead to cheaper, sharper lenses.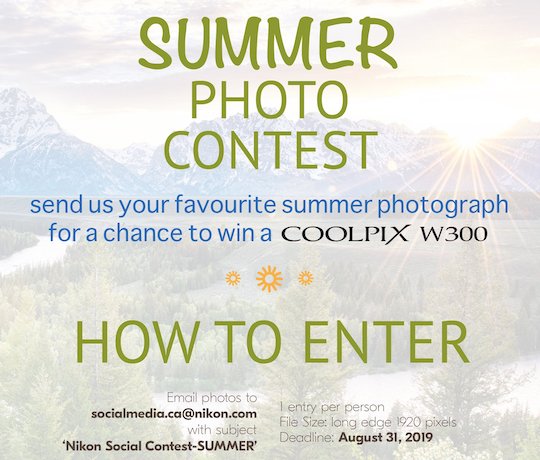 → Nikon Canada Social Contest Summer 2019.
→ Trick to avoid dust during lens changes on Nikon Z6 and Z7 cameras (see related discussion).
→ Nikon presents: Joe McNally Performers Series, Part 4.
→ Learn & Explore: macro photography.