→ The Sigma 100-400mm f/5-6.3 DG OS HSM Contemporary lens for Nikon F-mount is now $130 off.
→ The Sigma 150-600mm f/5-6.3 DG OS HSM Contemporary and Sports lenses for Nikon F-mount are now up to $200 off.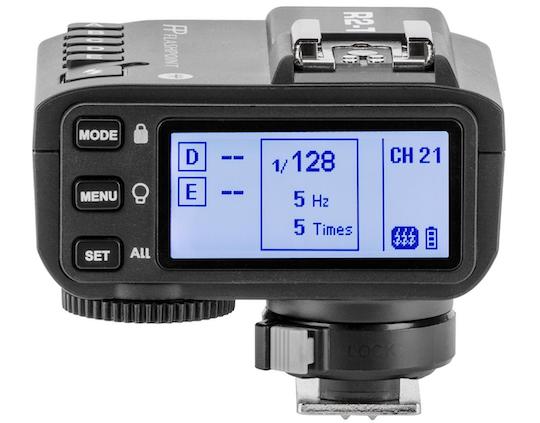 → Godox X2T wireless flash TTL trigger for Nikon announced.

→ Sigma released a firmware update for their EF-630 flash for Nikon.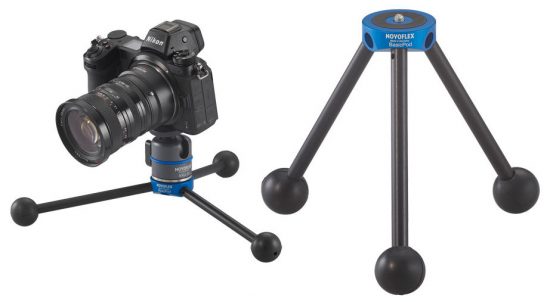 → New Novoflex BasicPod table tripod announced.

→ Techart TZE Nikon Z-mount to Sony E-mount adapter to be released soon (already listed on the official website).



→ How to tell if your Nikon battery is fake (update: here is the original Nikon article).
→ Moose on the Nikkor Z 14-30mm f/4 S lens.
→ Testing out Nikon's new eye autofocus feature.
→ Filmmaking with the Nikon Z6 filmmaker's kit.