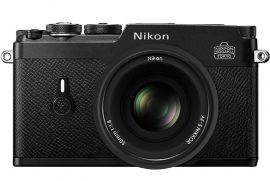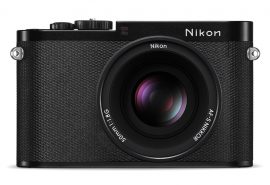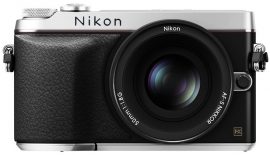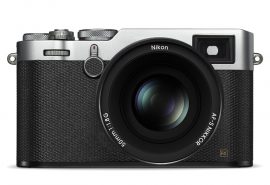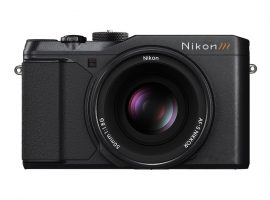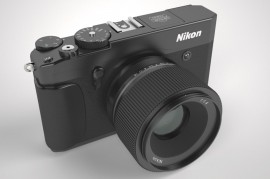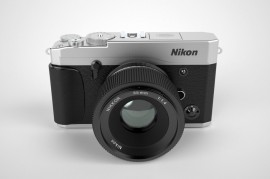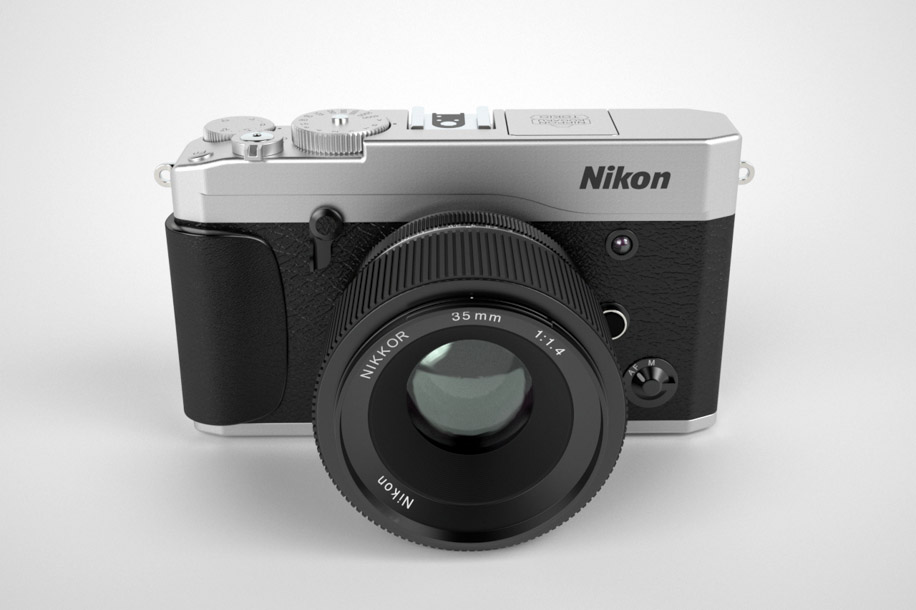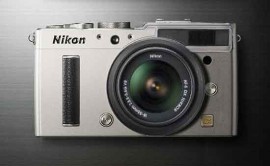 During the 2019 CP+ show Dpreview interviewed three Nikon managers (Mr. Naoki Kitaoka, Department Manager of the UX Planning Department, Mr. Takami Tsuchida, Sector Manager of the Marketing Sector inside Nikon's Imaging Business Unit and Mr. Hiroyuki Ishigami, Section Manager of the Product Planning Section IL, UX Planning Department). Here is the recap of the interview:
It is likely that mirrorless will catch up with DSLR, but the time lag of electronic viewfinders is a challenge: "For really high-level professional photographers at sports events and so on, I believe that the DSLR will survive. I think there will be a synergy between DSLR and mirrorless, so we can expand the market moving forward."
About the EVF lag again: "with current technology there is always some time lag, it will take some time and if we want to shorten the response time" If Nikon launches a camera focused on speed, they will need to review the viewfinder's responsiveness.
The Nikon Z6 sells better than the Z7 (Nikon initially thought it will be a 50/50).
Nikon will not create products for "Hollywood or television broadcast videographers".
On the future development of products for serious professional videographers and filmmakers "We're going to create easier to use and friendlier equipment for those photographers that need to do both stills and video. For example, photojournalists, or wedding photographers."
Nikon D750 and D850 sales "are still very robust".
Nikon would like to have 24/7 operations in their factories with the help of automation.
Nikon wants to grow both Z-mount and F-mount products at the same time.
On the rumored Nikon APS-C based mirrorless camera: "I cannot disclose our plans but for today I can say that since we launched the Z series, our DX format DSLR users have been asking us to apply mirrorless technology to the DX format as well. If we employ APS-C sensors [in mirrorless] maybe the system can be made even smaller. So as we go along, we'll listen to the voices of our customers." To me, that sounds like a confirmation that a new APS-C camera is coming (DX users ask us, we listen…)
Advantages of Z-mount: "In comparison to F mount, [when designing lenses for Z] we can really guide the light, even right to the edges of the frame. This gives uniformly high image quality across the whole image area. The camera can also be thinner." Also: the reduced reflections in the new Z lenses is achieved entirely optically and with coatings, no software is involved.
Dpreview also got the impression that a new Nikon APS-C mirrorless camera is imminent:
"Right now, the Z system is a full-frame system. But in this interview we got the clearest hint yet that this might not be a permanent condition. Reading between the lines, a statement like 'since we launched the Z series, our users have been asking us to apply mirrorless technology to the DX format' is as close to a confirmation that this is being actively worked on as we'd expect to get from a senior executive."
Via Dpreview