Catch-as-catch-can New Zealand travel photography with the Nikon 1 J5 and Nikon 1 V3 cameras by Thomas Stirr (check out also his previous [NR] guest posts, there could be one or two images taken with the D800):
New Zealand is on the bucket list of many photographers for good reason. The country contains a wealth of varied and interesting scenery on its two main islands. It is a reasonably easy country to navigate in terms of a self-drive experience. And, its people are warm and hospitable. My wife and I have had the good fortune to be able to travel to New Zealand a number of times over the past few years, and have enjoyed each of our journeys. We chronicled our travels in one of our recent photography eBooks, New Zealand Tip-to-Tip.
Our approach to travel photography is best described as 'catch-as-catch-can'. We preplan our route and book all of our rooms well in advance. We then take each day as it comes, trying to do the best we can with whatever road and weather conditions we happen to face. This article shares a selection of our images captured at some of our favourite locations in New Zealand.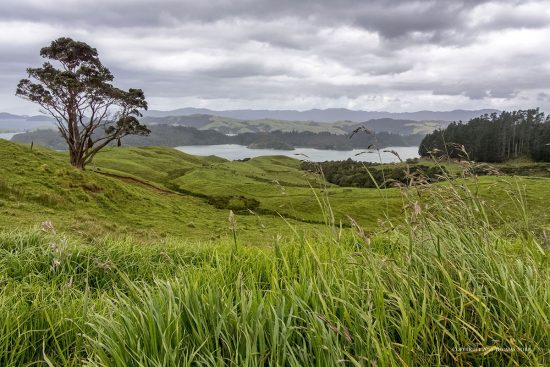 When thinking of New Zealand many people envision rolling green hills. These idyllic farm scenes can be found throughout many parts of the country, including the Coromandel Peninsula.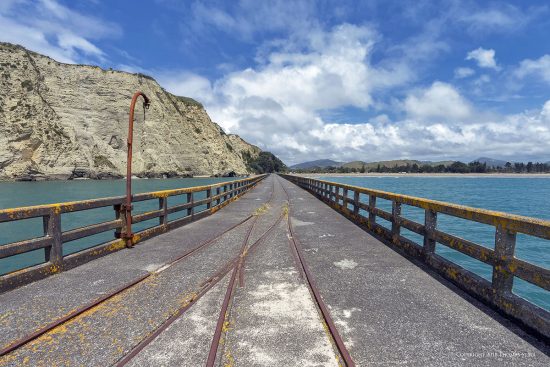 The 660 metre long wharf at Tolaga Bay is one of the more remote photographic locations on the North Island. Opened in 1929, the Tolaga Bay wharf was initially an important transportation link for this isolated area. After road access dramatically improved, the wharf eventually became obsolete with the last freighter using it in 1967. The wharf fell into disrepair and was at risk of being demolished. The Tolaga Bay Save the Wharf Trust was formed, resulting in the wharf being restored and preserved as an important part of the area's heritage.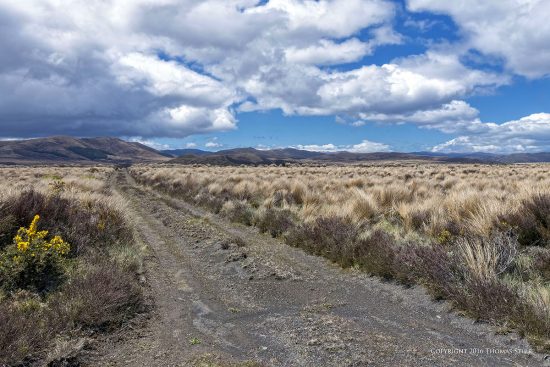 The Rangipo Desert Road's unique appearance is not the result of an absence of rain, but rather poor and porous soil conditions.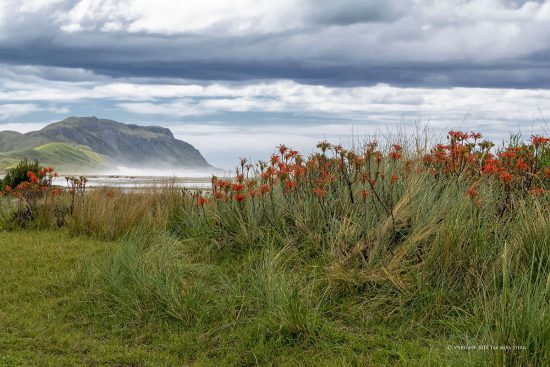 Herbertville is a small settlement situated on the east coast of the north island. We enjoyed our drive through the remote countryside on our way to this quiet hamlet.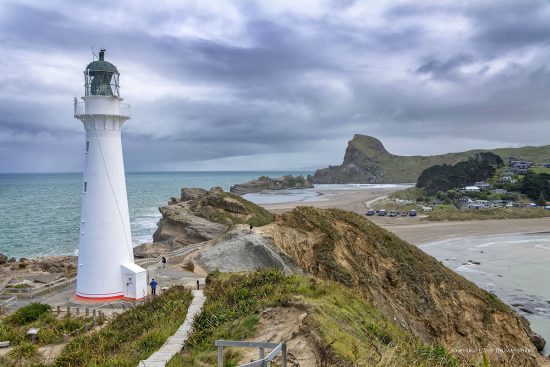 There is a lot to interest photographers at Castle Point including expansive beaches, rocky outcrops, sand dunes, and a lighthouse.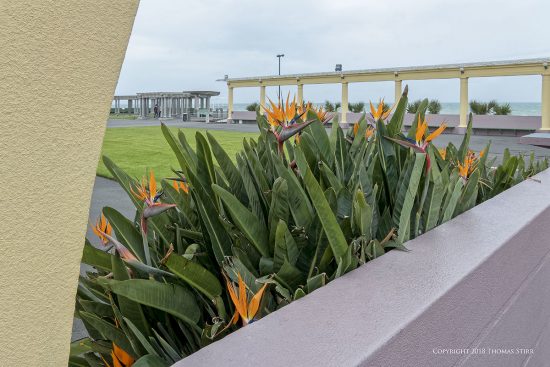 The city of Napier was levelled by an earthquake in 1931. The subsequent reconstruction resulted in Napier having a wonderful collection of Art Deco architecture.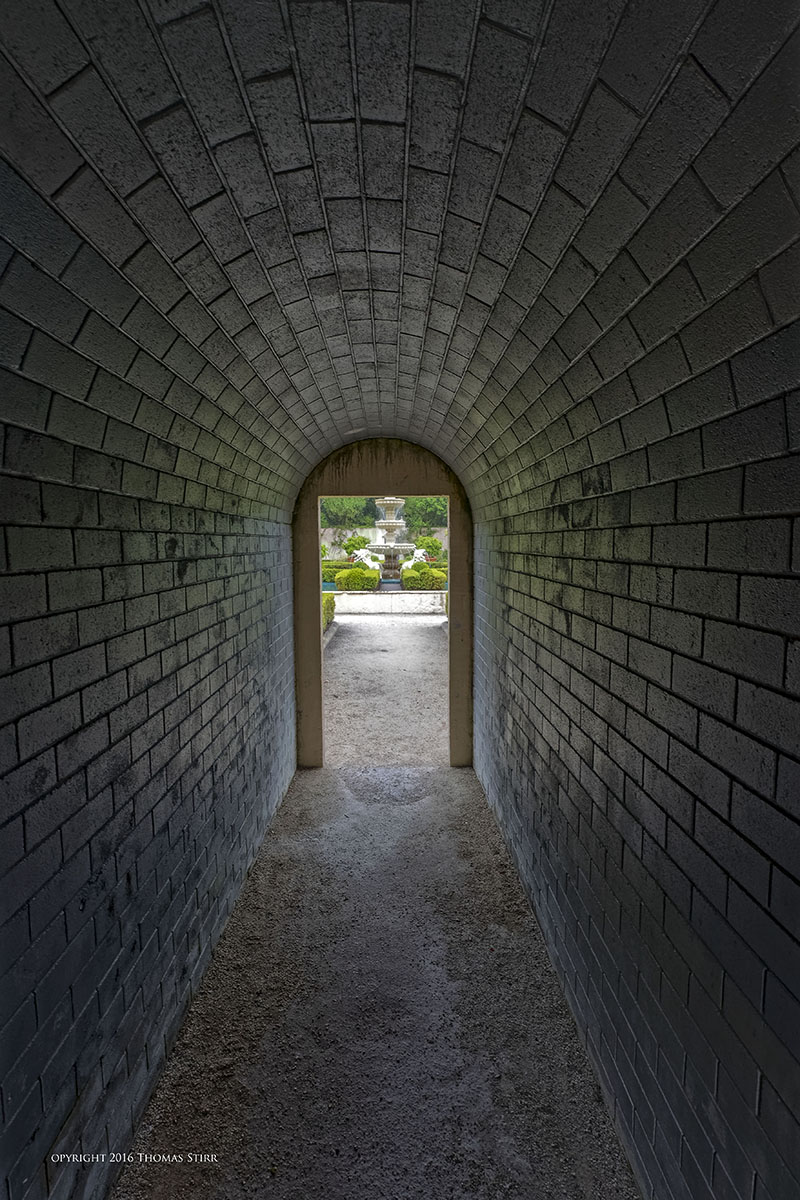 Folks who enjoy garden and flower photography will find a lot of subject matter to keep them busy at Hamilton Gardens.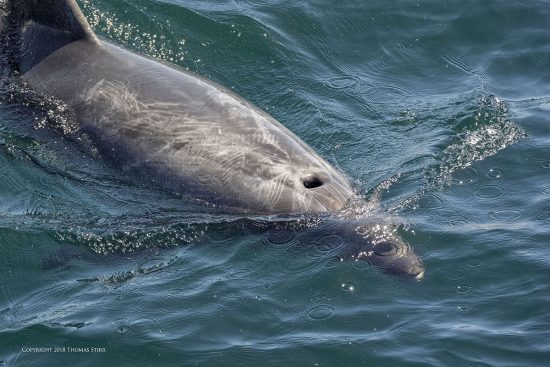 There are a number of locations around New Zealand where dolphin cruises are offered. We had our best luck on cruises in the Bay of Islands.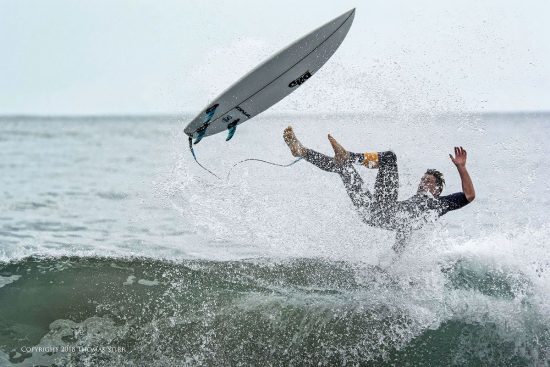 Surfing is a popular pastime in New Zealand with various surfing beaches located in a number of different areas of the country.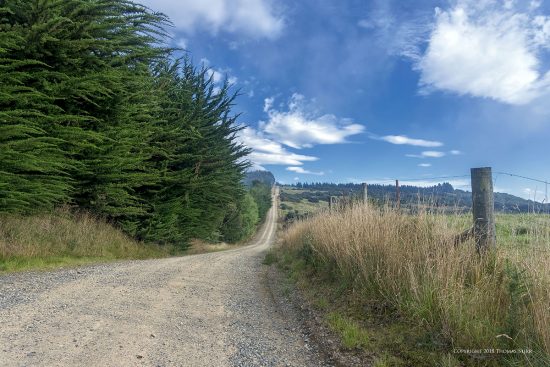 During a few of our trips to New Zealand we have made the journey out to some rural areas to do some farm stays. This is a great way to meet some locals and learn more about the agricultural history of the country.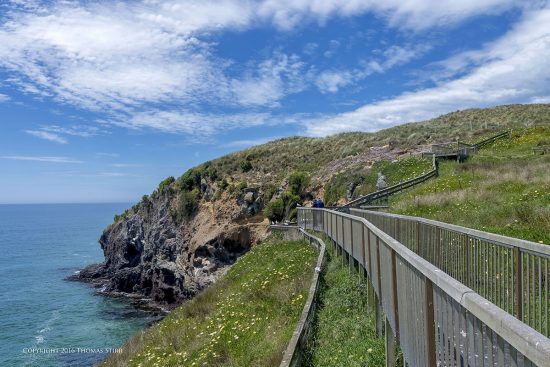 The Royal Albatross Centre is located on the Otago Peninsula on the South Island. Guided wildlife tours are available which allow visitors the opportunity to view the world's only mainland breeding colony of Royal Albatross.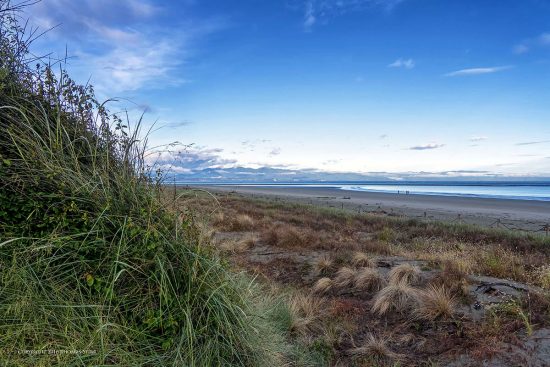 Tahunanui Beach, located in the city of Nelson on the South Island, is a great location for sea bird and beach photography.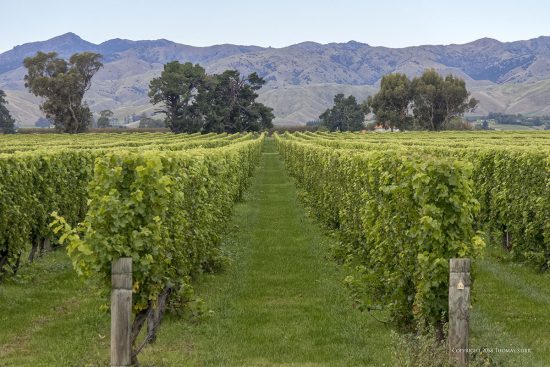 New Zealand produces some excellent wines and tours of wineries are available in various locations.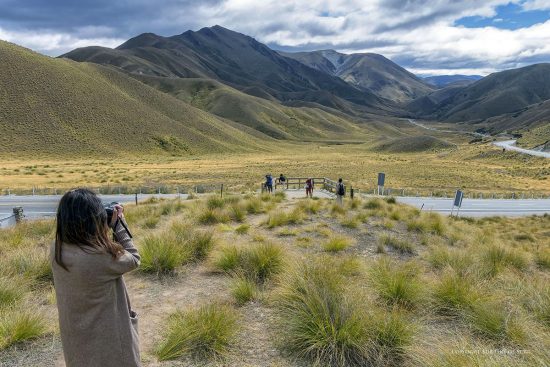 The Lindis Valley provides visitors with an interesting drive and wonderful views.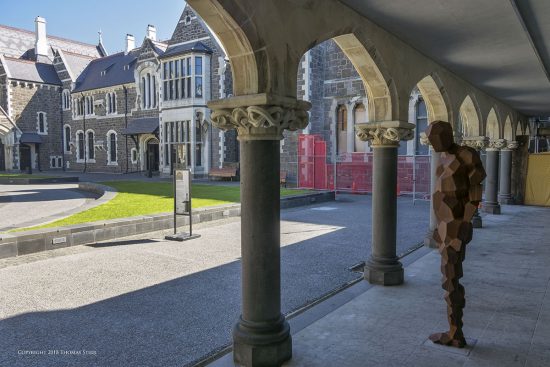 People interested in cities will find Auckland, Wellington, Dunedin and Christchurch of interest. Christchurch was hit with a major earthquake in February 2011 and the city is still rebuilding. Our hearts go out to all of the families of the victims of the recent terror attacks in Christchurch.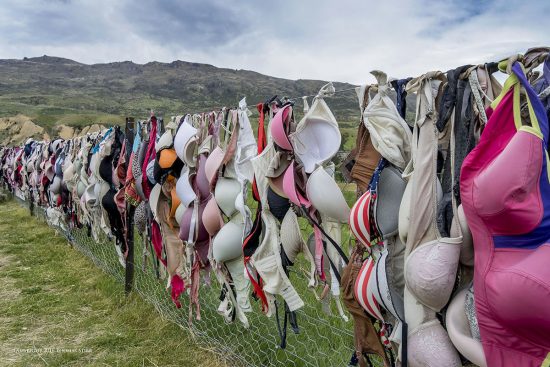 As you drive north on the Cardrona Valley Road between Queenstown and Wanaka you'll see the Cardrona Bra Fence. 'Bradrona', as the location of the bra fence is called, is also a donation site with all proceeds going to the New Zealand Breast Cancer Foundation.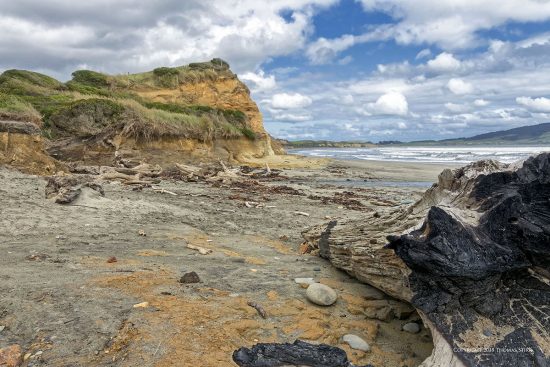 Gemstone Beach is one of those little out-of-the-way photographic treats not visited by many tourists. It is located on Highway 99 west of the city of Invercargill.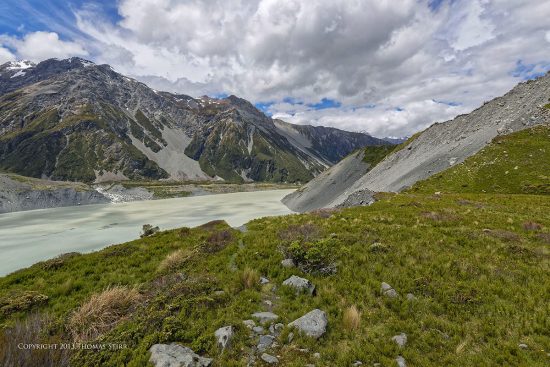 Aoraki/Mount Cook National Park will appeal to people with an interest in alpine photography and hiking. There are also some great views of Lake Pukaki en route to the National Park.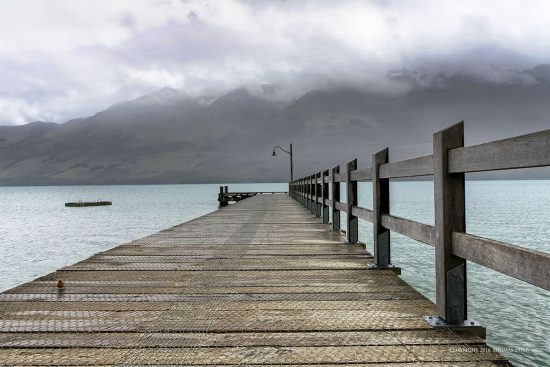 Queenstown, on the South Island of New Zealand, is renowned as an extreme sports mecca. Some of the scenery in the area is spectacular. Many photographers do the scenic drive from Queenstown to the small village of Glenorchy.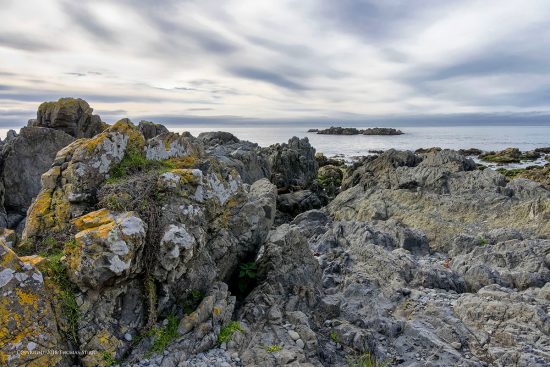 Much of the New Zealand coastline is very rocky and rugged on both the North Island and South Island.  There are plenty of opportunities to capture images like the one above at Paia Point Campground.

For some awe inspiring views, a trip along State Highway 6 between Greymouth and Westport is recommended. The Punakaiki Pancake Rocks and Blowholes are located along this stretch of highway. The best viewing is at high tide during periods of strong winds.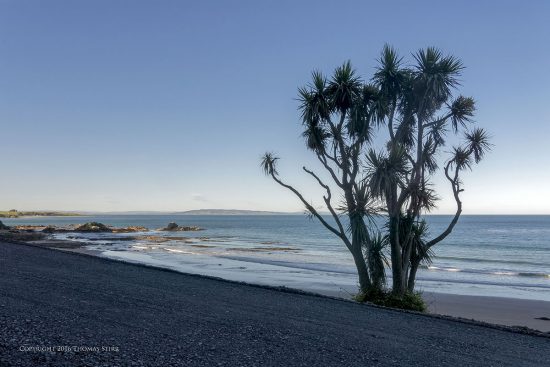 There are many scenic spots in the Catlins area on the South Island, including Kaka Point where the above image was captured.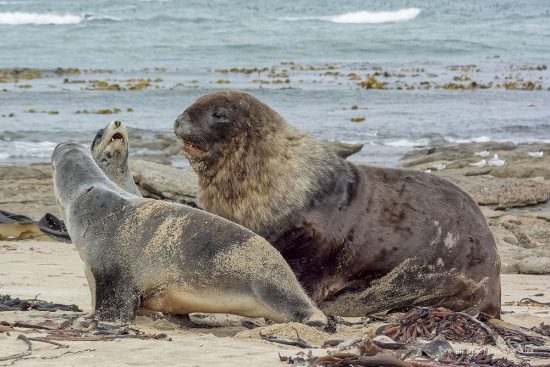 Bird and wildlife photographers will also enjoy a visit to New Zealand. We are able to capture a range of bird images during our travels, as well as some photographs of Hooker's Sea Lions. These are the most endangered sea lions in the world. We found a huge male bull sea lion and a couple of much smaller females at Waipapa Point.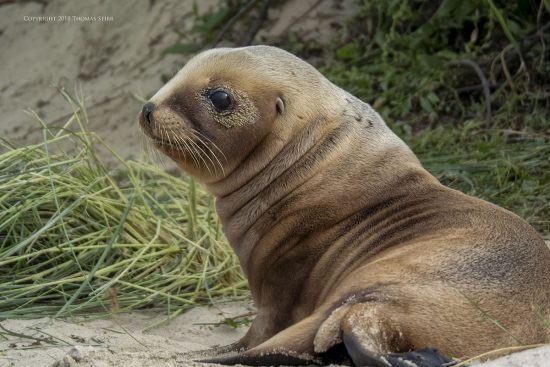 At Surat Bay I was able to capture the above image of a young sea lion pup, without disturbing it or its mother. The reach of my Nikon 1 CX 70-300 mm lens came in very handy to capture these images. Signage around seal and sea lion colonies will specify the minimum viewing distances that are allowed.
If New Zealand is on your bucket list we would certainly encourage you to visit this wonderfully scenic and friendly country. Be forewarned… its beauty is addictive and once you go… you may find yourself being drawn back as we were!
Technical Note:
All photographs were captured hand-held using either Nikon full frame or Nikon 1 camera gear. All images were produced from RAW files using my standard process of DxO PhotoLab, CS6 and the Nik Collection.
Article is Copyright 2019 Thomas Stirr. All images are Copyright 2013, 2016 or 2108 Thomas Stirr. All rights reserved. No use, adaptation or reproduction of any kind is allowed without express written consent by Thomas Stirr. Nikon Rumors is the only approved user of this article. If you see it reproduced anywhere else it is an unauthorized and illegal use.
---
If you have an interesting idea for a guest post, you can contact me here.