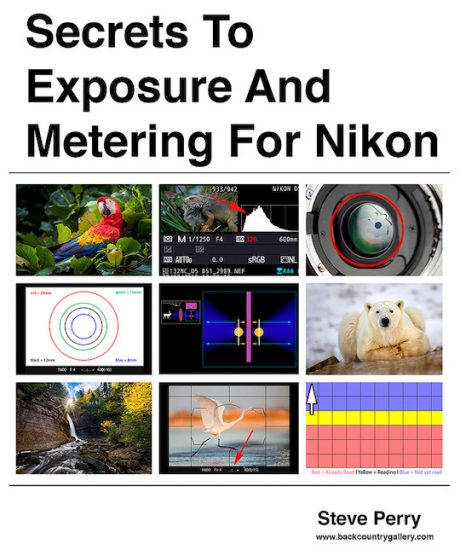 → Steve Perry has a new book "Secrets To Exposure And Metering for Nikon" – it's geared towards Nikon users and thoroughly covers all aspects of exposure and how to leverage them with the Nikon metering system.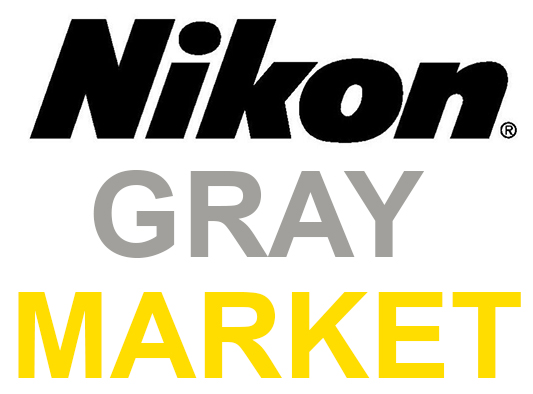 → The latest Nikon gray market prices:


→ New Zeiss instant savings in the US: Adorama | B&H


→ Canon: the market for digital cameras could shrink by half in the next two years.

→ The Nikon EH-5c AC adapter has been delayed.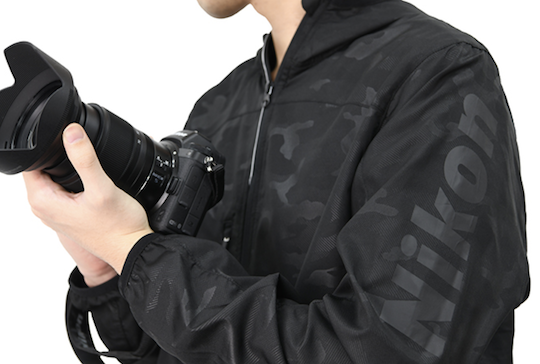 → New Nikon apparel for sale in Japan.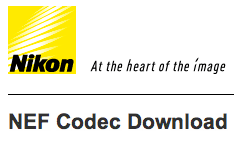 → Nikon NRW Codec version 1.8.1 released.
→ Nikon Z tips: View Information in EVF.
→ Nikon Z tips: Peaking Stack Image Feature.
→ Behind the Scenes with Beyond Content and the Z7.
→ Understanding sharpness: NIKKOR Excellence.