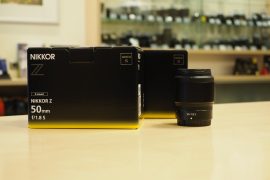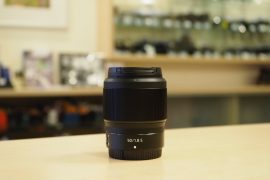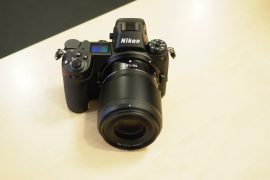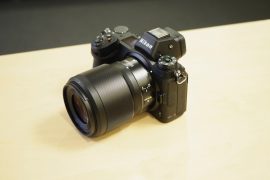 A recap of the latest Nikon Z-Nikkor 50mm f/1.8 lens ($596.95) reviews:
Dpreview review published their review of the lens:
"Just like every manufacturer when it releases something new and shiny, Nikon has made some pretty big claims about the Z 50mm F1.8's optical performance. And as it turns out, with some justification. This is a powerful lens, especially when shot at its maximum aperture."
What Dpreview liked:
Good build quality, and nicely balanced on Z6/7
Excellent sharpness at all apertures
Very well-controlled coma
Minimal LoCA
What Dpreview didn't like:
Large by the standards of 'traditional' 50mm F1.8 lenses
Costly compared to the F-mount equivalent (but a totally new design)
Not the prettiest bokeh – onion rings and 'bullseyes' visible at some apertures and with some subjects

Dpreview published also their sample photos gallery.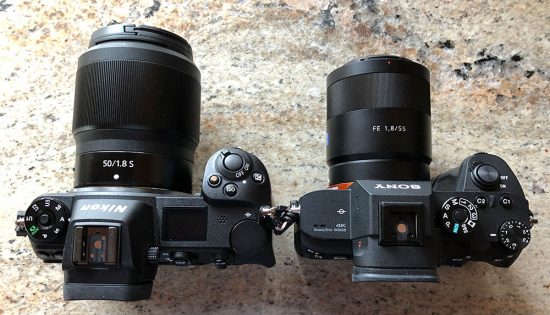 Nikon 50mm f/1.8 S, Zeiss Otus 55mm f/1.4 and Sony 55 f/1.8 lens comparison at kasson.com:
"All of the captures are improved, but Raw Therapee's software magic can't compensate for the Zony's chromatic aberration. The lovely character (or lack of it) of the Otus is apparent, but the Nikkor is, amazingly enough, right in there.

There is no loser here. All the lenses are quite good. The Nikkor is obviously the price-performer, stealing that title away from the Zony in what is not a close call."

CameraLabs finished its review of the 50/1.8 S and it got a 'highly recommended':
"The Nikon Z 50mm f1.8S is a very good standard prime lens for owners of Z-series mirrorless bodies: its optical performance is right up there with the much heavier and more expensive Zeiss 55mm f1.4 Otus including longitudinal color aberrations – which is no small feat. The size and weight of the Z Nikkor makes it a good match for the compact Z-series bodies it's designed for although it is not the smallest lens. The Z Nikkor also focuses fast and reliably and is sealed thoroughly. And finally the lens produces quite pleasing Bokeh that's not far behind the rendering of very good f1.4 lenses and to me, actually surpasses Nikon's own 50mm f1.4G. This overall performance justifies the price and deserves a Highly Recommended!"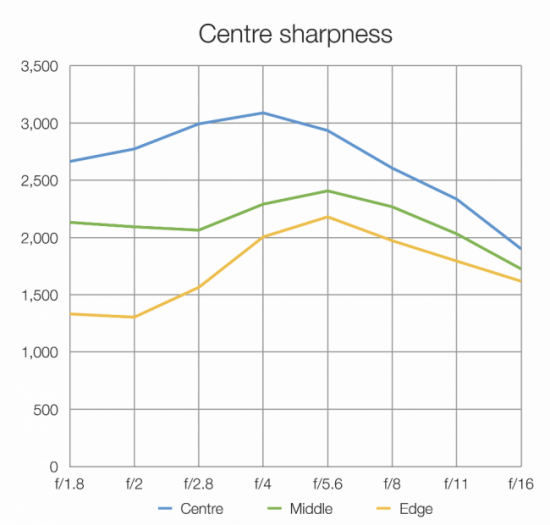 From Digitalcameraworld Nikon Z-Nikkor 50mm f/1.8 lens review:
"Nikon's new Z mount has paved the way for lenses that set new benchmarks for optical quality. In focal length terms the Z 50mm f/1.8 S prime may be 'standard', however in every other respect this lens is anything but."

Mobile01 published their Nikon Z 50mm f/1.8 S lens review and comparison with the Sigma 50mm f/1.4 DG HSM Art lens.
More Nikon Z-Nikkor 50mm f/1.8 lens video reviews:
The Nikon Z 50mm f/1.8 S full-frame mirrorless lens is now in stock: