The new Nikon Z 50mm f/1.8 S full-frame mirrorless lens is now in stock:
CameraLabs published their initial review of the lens: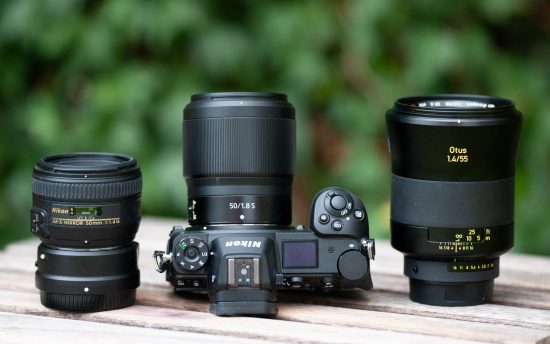 "At f1.8 the Nikon Z 50mm f1.8S holds it own against the reference Otus lens with a slightly sharper center and a slightly softer FX-corner. But the Z Nikkor shows more field-curvature at this distance than the Zeiss Otus. The older Nikon 50mm f1.4G is not bad but is clearly the softest lens in this comparison." (Sharpness and contrast section @ CameraLabs)
Previous coverage of the Nikon Z 50mm f/1.8 S lens can be found here.