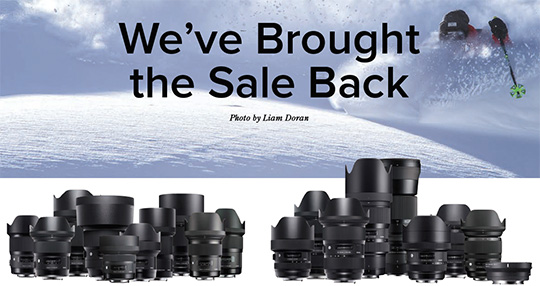 Today Sigma brought back their Black Friday deals (now valid through January 7th):
Sigma Prime Art Lenses
Sigma Zoom Art Lenses
Sigma Contemporary Lenses
Sigma Accessories

Today and tomorrow (12/13 – 12/14) KEH is offering 12% off on all Canon and Nikon gear with coupon code DAY11AND12A. Tomorrow KEH will offer also free shipping on all orders of $49 and up.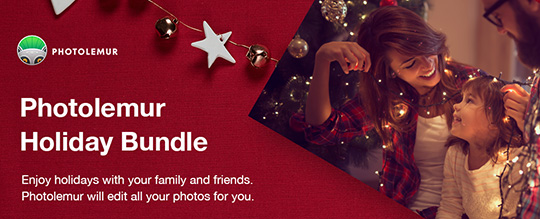 There is also a new Photolemur holiday bundle offer (total price: $419, discounted price: $49 or 89% off) that includes: Photolemur family license ($55), Three styles + Holiday style ($48), Cityscape photography eBook ($99), Coupon for Picaboo printed Christmas cards with your own photos ($50), Pixbuf Pro 1 Year subscription ($48), 500px pro 1 year subscription ($119).


The new Nikon lens only rebates are still available – see details at Adorama and B&H Photo.


A new Topaz Labs 2018 Holiday Sale will start in a few hours – come back to this post to get the details.
---
For more photography deals, follow @PhotogDeals on Facebook or Twitter