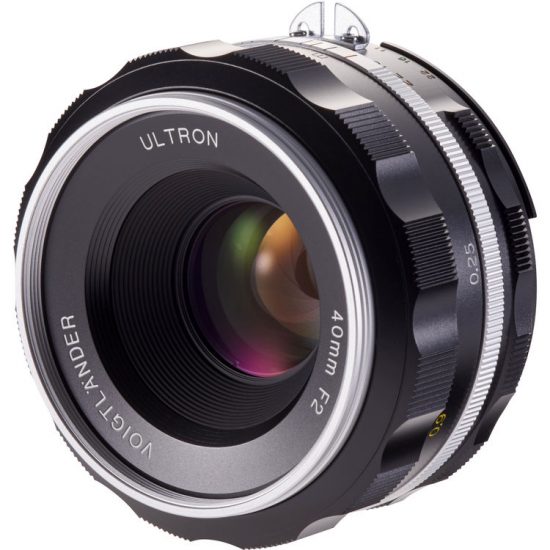 → New price drop on 4 Voigtlander lenses for Nikon F-mount.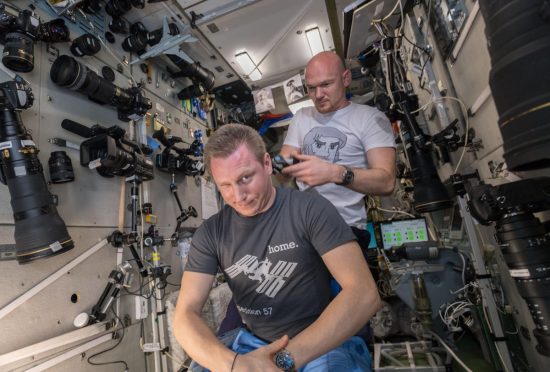 → Check out all the Nikon gear at the ISS.
→ First 8K Video from Space (you can see some Nikon gear).
→ What it's like shooting Tokyo for Nikon using prototype cameras (more at PetaPixel)


→ Iridient Digital 3.3 released with support for Nikoz Z7.