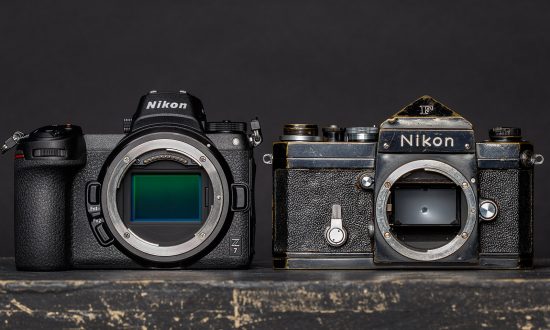 A quick recap of the Dpreview's interview with Nikon executives and engineers:
Nikon believes that they can achieve the number one position quite soon.
Since Nikon launched the Z6 and Z7, demand for the D850 has remained very robust and stable.
Right now the mirrorless market share is around 40% but by 2020 and afterwards, Nikon expect that mirrorless will surpass DSLR.
Right now Nikon is not thinking about mirrorless cameras with other sensor formats (no APS-C camera with Z-mount).
Nikon wants to be recognized as a company that provides tools for video professionals.
Nikon intends to continue with the development of optical stabilization.
Nikon is planning to launch more DSLR models in the future.
Via Dpreview