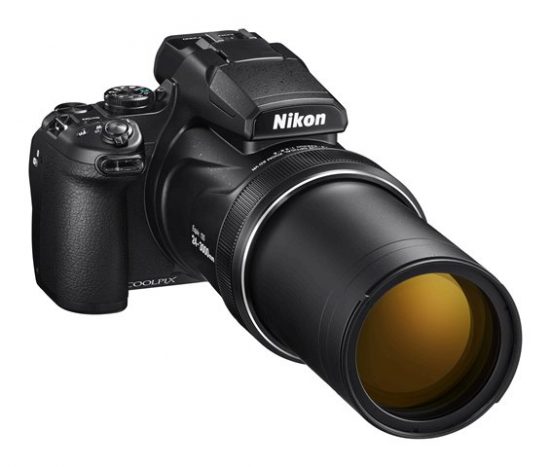 The Nikon Coolpix P1000 camera is now in stock for the first time at Amazon US (ships from and sold by Amazon.com). Previous P1000 coverage can be found here.
Update: the P1000 is now also in stock at Focus Camera.
The Nikon D850 is "expected" to be in stock on September 25th at Amazon and October 5th at B&H.