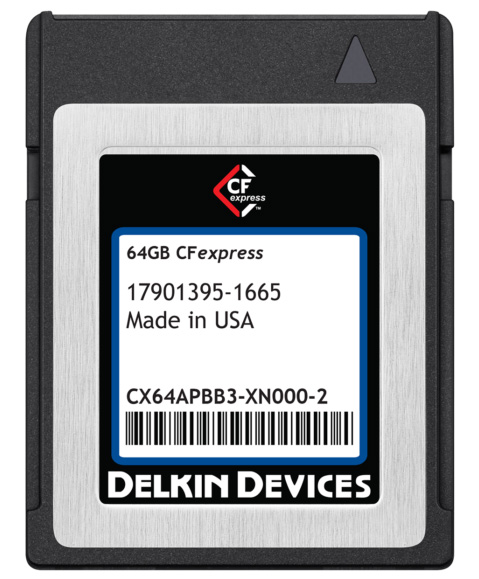 The new Nikon Z6 and Z7, as far as I know, are the only cameras that are officially compatible with the new CFexpress standard. The first Delkin CFexpress sample units should be available in Q3 2018 and production is scheduled for Q4 2018 (Delkin already started selling their first XQD cards). Here the Delkin CFexpress memory card speed ratings: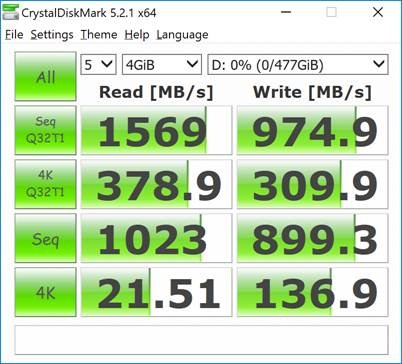 Additional information on CFexpress:
What is Industrial CFexpress?
Industrial CFexpress 1.0 (AKA Industrial CFX) is the next generation of high speed, removable storage standard to support bigger, faster hosts in many different markets.  Industrial CFexpress is the merging of two standards:   XQD® 2.0 and CFAST® 2.0, into a new standard that uses the popular PCIe® interface, and the NVM Express® protocol. This new standard is designed to allow high resolution files, and high speed recording with low latency, be achieved in a small rugged form factor.
Industrial CFexpress is the same size and connector as the XQD card format, and is aimed at various applications within industrial, imaging, compute and enterprise markets.
Advantages of CFexpress?  Why design this in?
Industrial CFexpress will allow many hardware manufactures to use the established high performance benefits of PCIe® and NVM Express® in a compact, removable form factor. Performance of Industrial CFexpress will start out PCIe® 3.0×2 (two-lanes) with the possibility to scale to x8 (eight-lanes) in the future.
Delkin's Industrial CFexpress and Rugged CFX are metal cased, high performance implementations of this new industry standard in removable industrial storage. Delkin's Industrial CFexpress can be built with SLC or MLC flash, and will be available in at least 4 capacities: 32GB, 64GB, 128GB and 256GB.  Capacity to 1TB is planned for the future.  Industrial CFexpress can also be customized when required.  Industrial OEM's will appreciate the controlled BOM, extended life cycle management, rugged features and configuration flexibility available for CFexpress and Rugged CFX.
Via Delkin