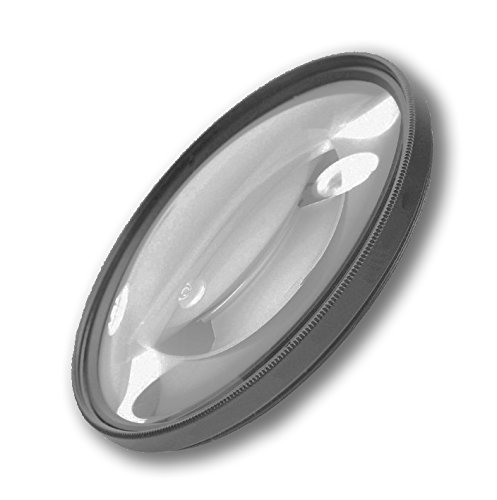 → New: Nikon Coolpix P1000 10x high grade 2 elements close-up macro lens.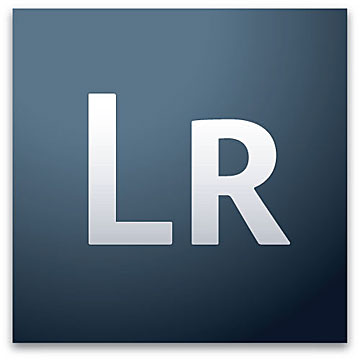 → Adobe released new Lightroom updates (see the list of newly supported cameras and lenses.):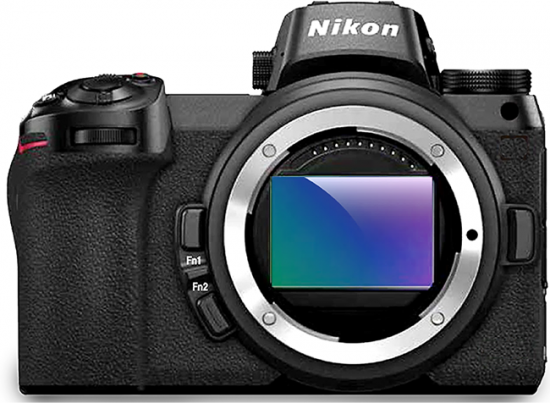 → The first Nikon Z books are already available for pre-order on Amazon: Nikon Z6 Guide and Nikon Z7 Guide.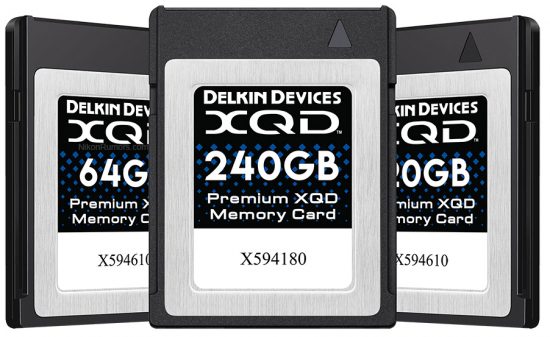 → In case you missed it – the new Delkin XQD memory cards (pre-order here) actually come with a 48 hours replacement service in the case of failure. From the press release:
"This covers the unthinkable, from salt exposure to even pet and child inflicted damage" Jenn Sherry, Delkin's Marketing Manager explains, "Should anything happen, just give us a call and we'll send you a brand new replacement card that you'll receive in less than 48 hours, along with a pre-paid shipping envelope to get your damaged card back to us."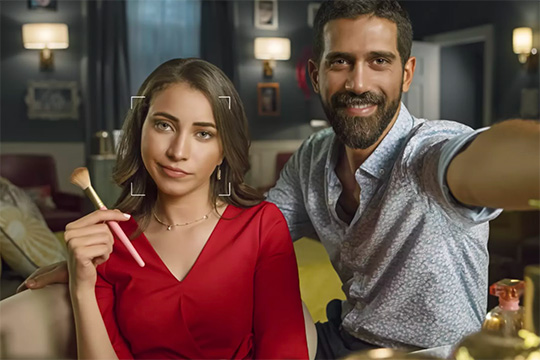 → Oops: Huawei gets caught faking DSLR shots as smartphone pictures in a commercial.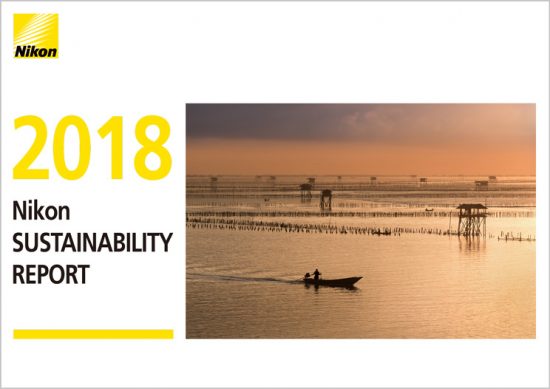 → Nikon published their sustainability report.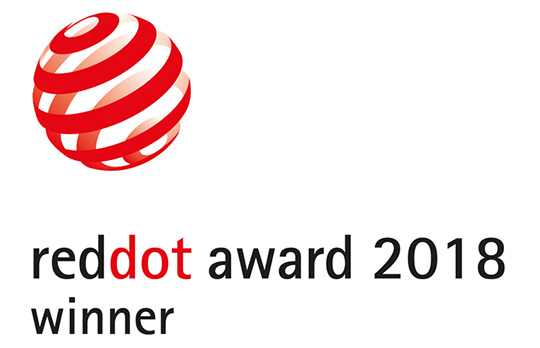 → SnapBridge received the Red Dot Award for Communication Design 2018.
→ Another tutorial: scanning negatives with the Nikon ES-2 by Nikom ambassador Vincent Versace.
→ I changed back to Nikon after Sony.
→ Steve Perry: Nikon Z6 and Z7 – a wildlife photographer's perspective.
→ Behind the scenes with Chris Hershman featuring Nikon Z7 mirrorless camera.
→ Nikon Coolpix P1000 4K video shot at 2000mm and 3000mm.