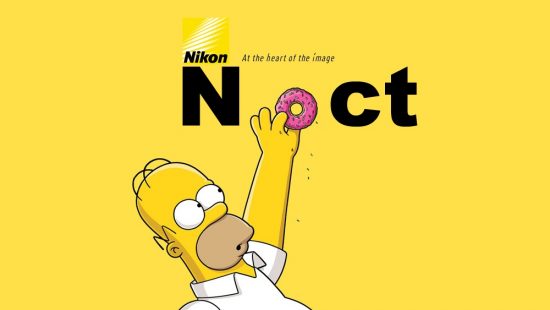 Here is an actual hands-on report from somebody who actually handled the Nikon Z mirrorless cameras last week in a closed-door event in Asia:
The Nikon Z6/Z7 have many similarities to the Sony's 7 series
The new Z-mount is almost as large as medium format mount for some 6×6 SLR cameras
Handling and ergonomics are perfect
The Nikon Z6 and Nikon Z7 have exactly the same body and use the same battery
The EVF is fixed
There are no scene modes
There is a green AUTO mode as well as PSAM and 3 user settings
Both 24-70 f/4 and 50 f/1.8 lenses have a very fast AF, on the test images there were some signs of vignetting when shooting wide open
And now a word about the last Nikon mirrorless camera teaser – some readers were disappointed, but we actually got confirmations for two major rumors I have already reported: the new Noct lens and the Z-Nikkor 24-70mm f/4 kit lens. Keep in mind that when the teaser videos were produced, Nikon did not know that some of the details will leak online. The return of the Noct is a BIG deal (at least for me).
Here are some screenshots from the last teaser video showing the upcoming Nikon Z-Nikkor 24-70mm f/4 mirrorless full frame kit lens (originally reported here):


Graphics: broxibear, EnPassant, Issy Nomura
---
Like: Nikon Mirrorless Facebook page | Join: Nikon Mirrorless Facebook group