Today Nikon is 101 years old! Happy Birthday!

Next are a few new graphics and renderings from the Nikon mirrorless camera – see also the previous set here (I am not sure if the above teaser is originally coming from Nikon or just made up by an online store in the UK, thanks Broxibear).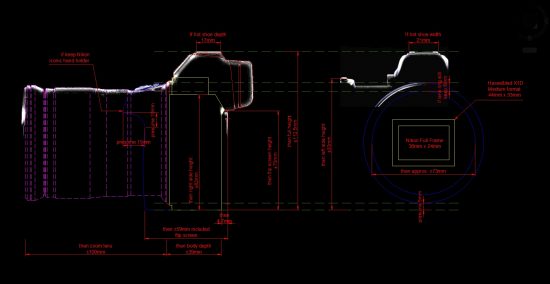 The first edit from the new teaser shows the rumored 24-70mm f/4 lens I already reported a while back – you can clearly see the 24 marking (click for full size):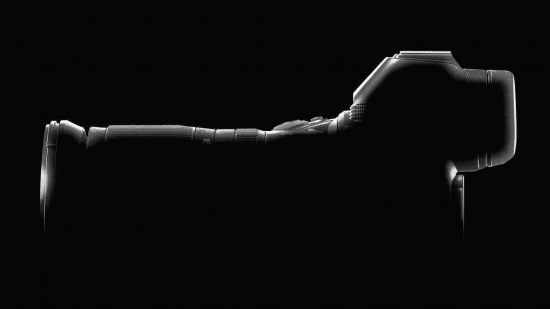 This is how the controls on the back of the Nikon mirrorless camera could look: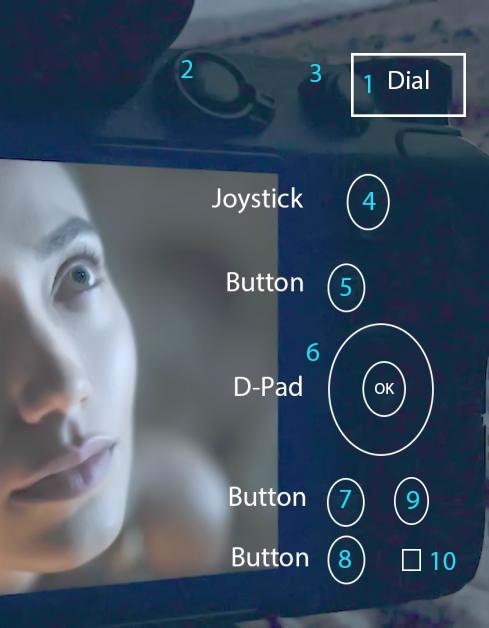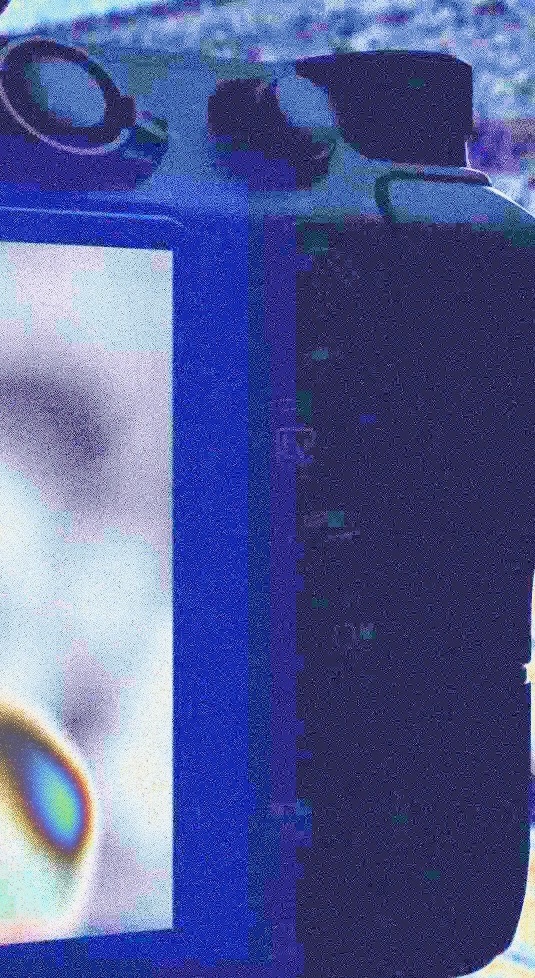 Nikon mirrorless camera mockup from Japan: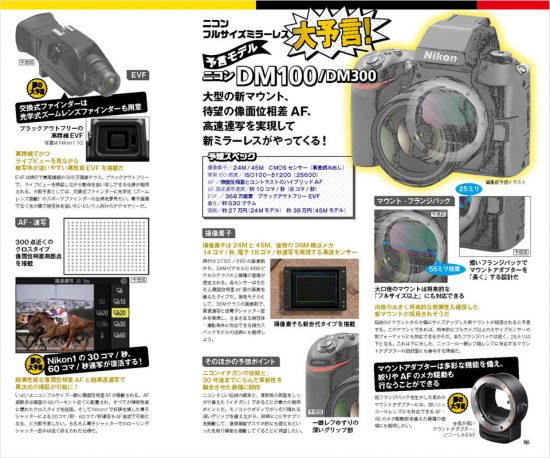 Some size comparisons between the new Nikon mirrorless and Sony a7 cameras: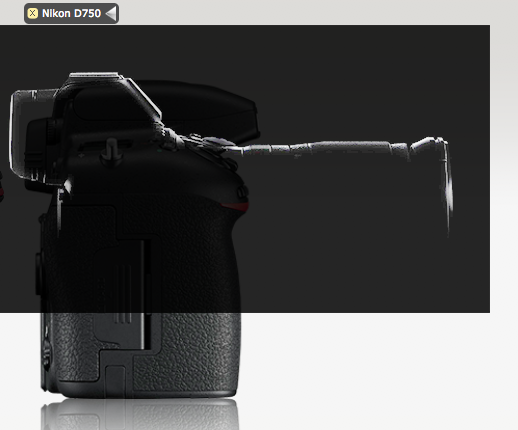 New Nikon mirrorless mount compared with the medium format Fuji GFX mount: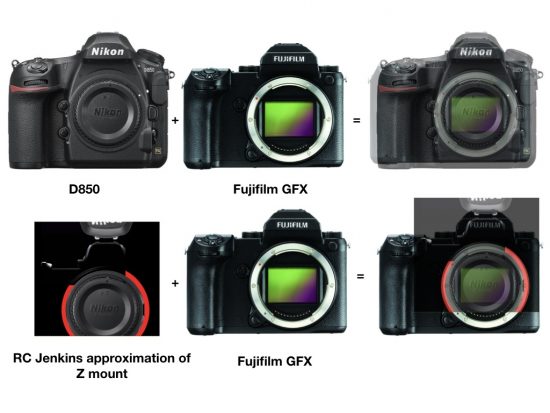 Nikon mirrorless camera mockup: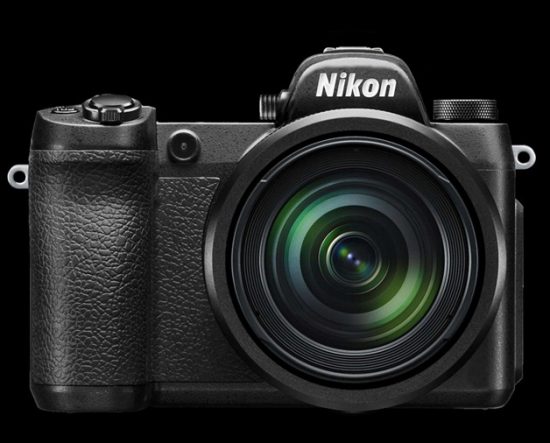 Thanks to everyone who sent those edits/renderings! All copyrights belong to the respective owners.
---
Like: Nikon Mirrorless Facebook page | Join: Nikon Mirrorless Facebook group