More/better views/edits of the Nikon mirrorless camera teaser – first, two enhanced videos:
Next are differently edited teaser versions sent by readers. I am sorry but I lost track of all the submissions and cannot give proper credit to all the individuals that sent edits in – thank you all. If you have any additional edits, please post them in the comments section of this post: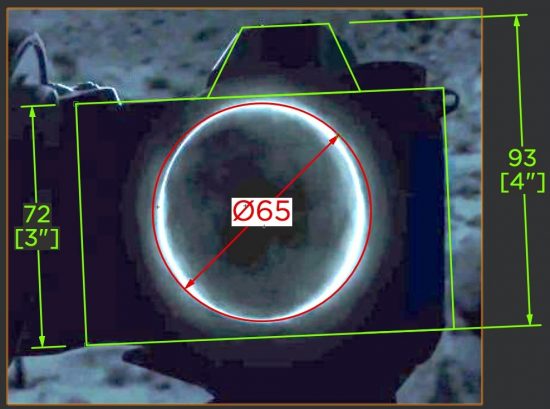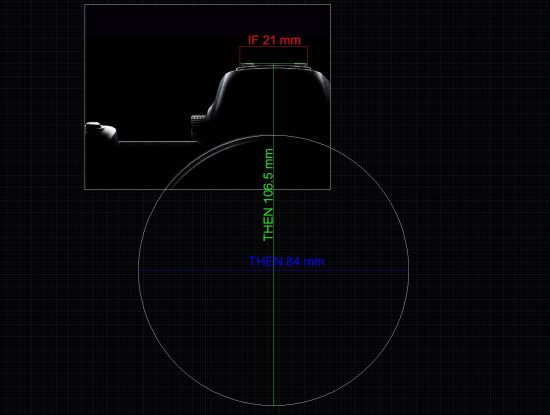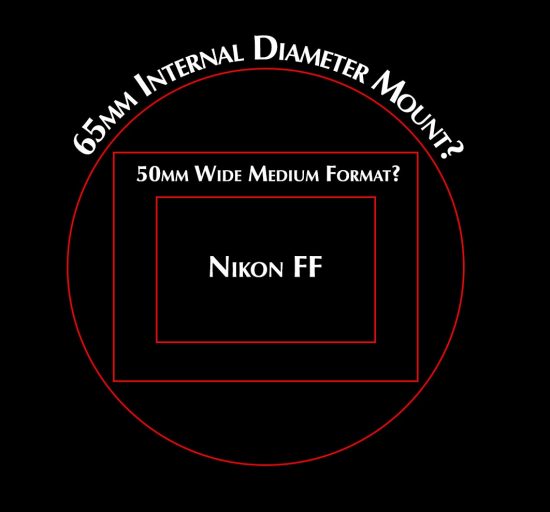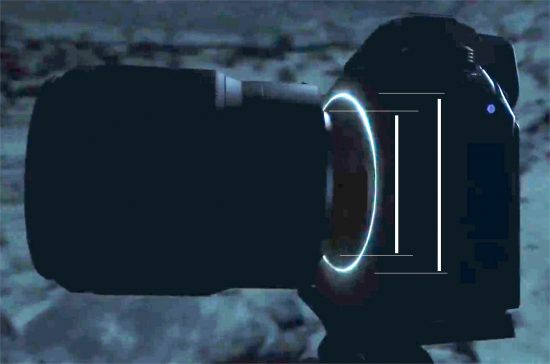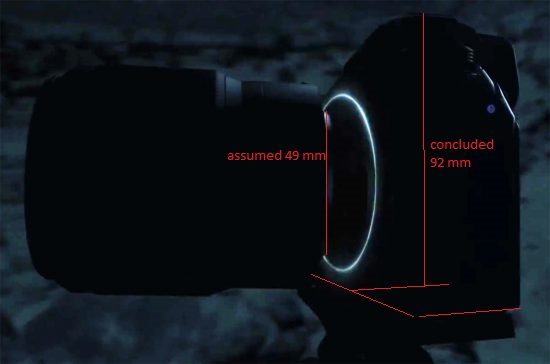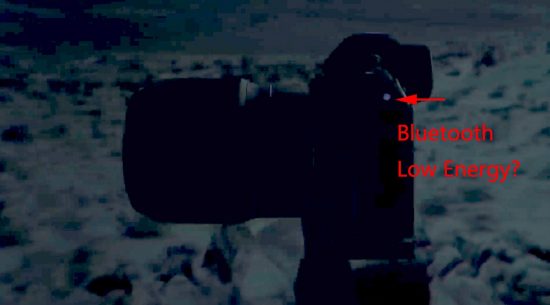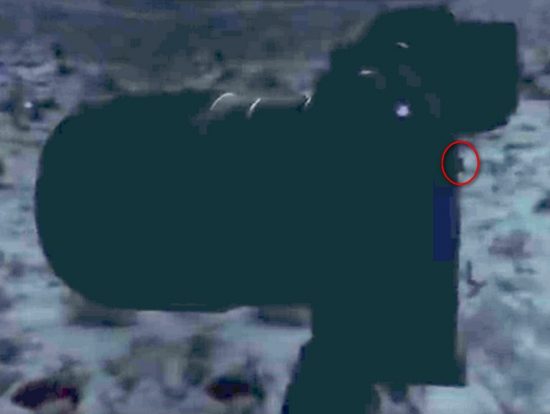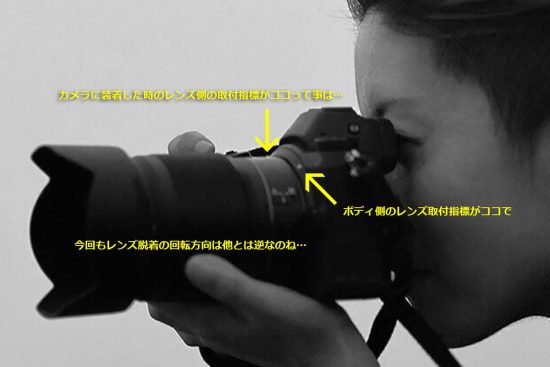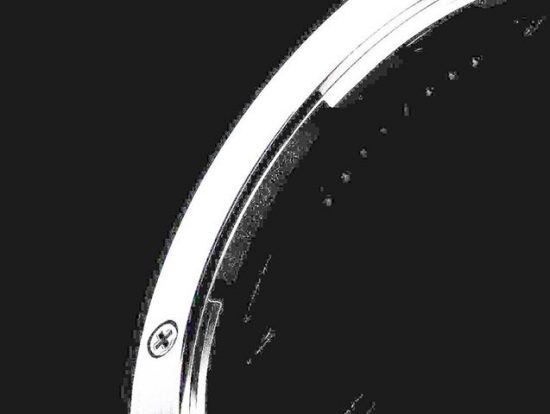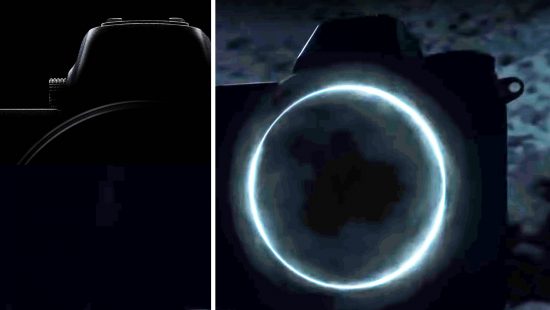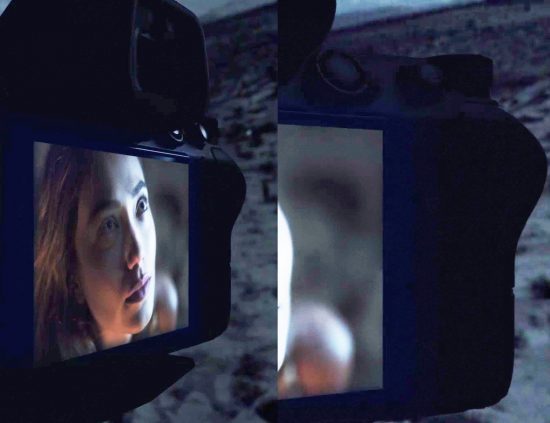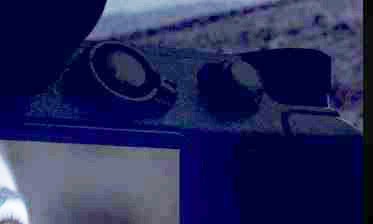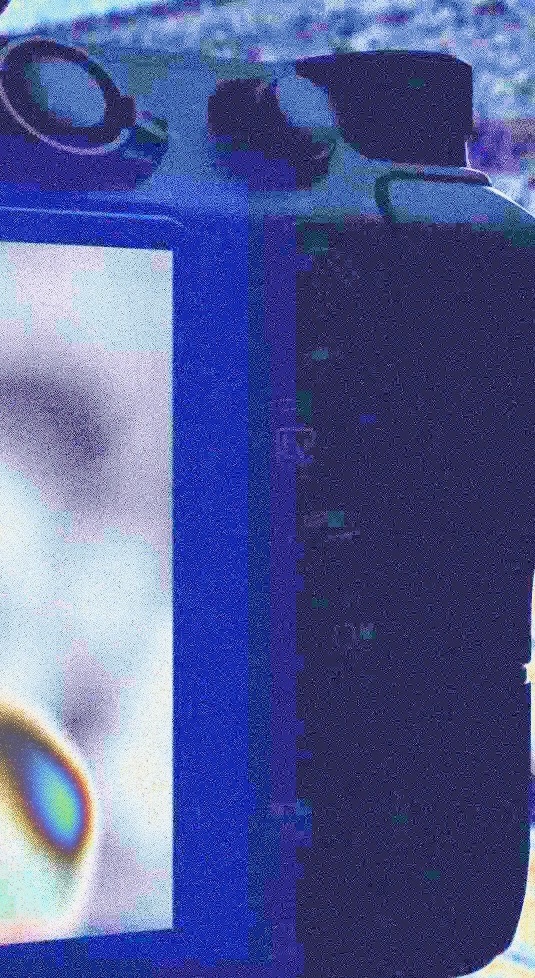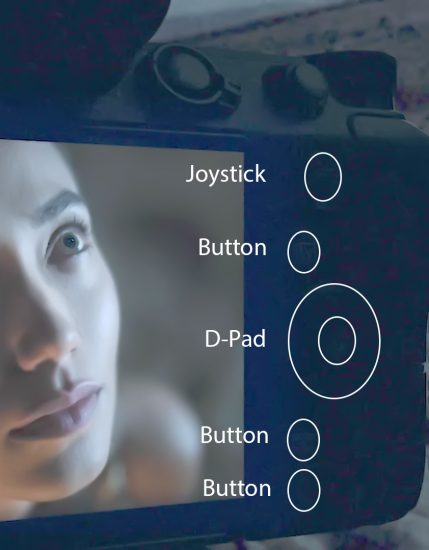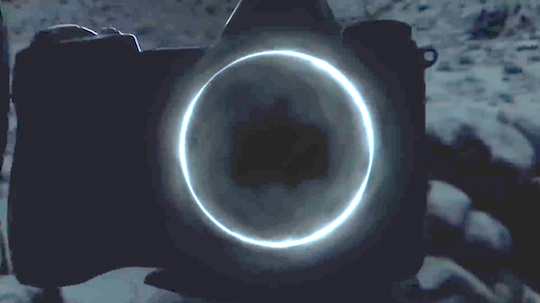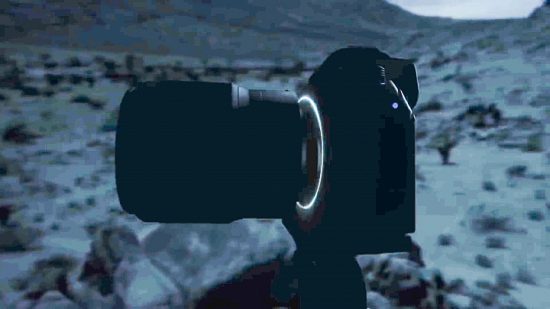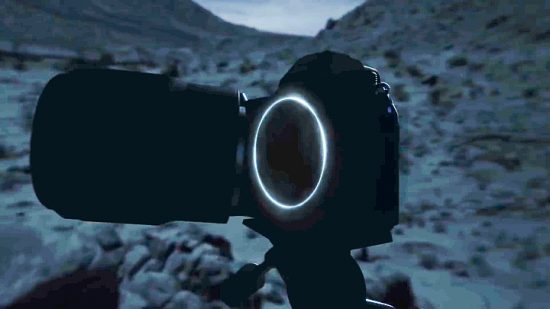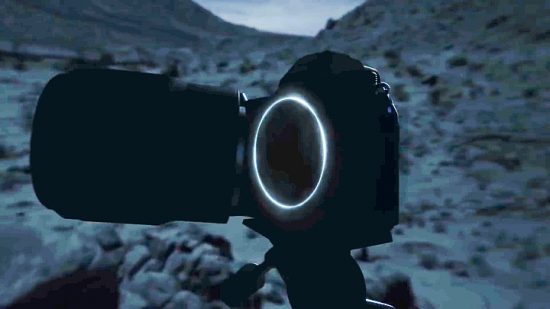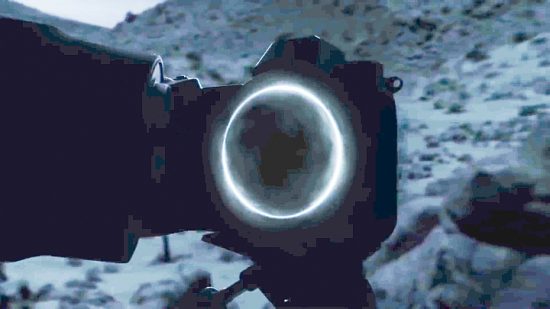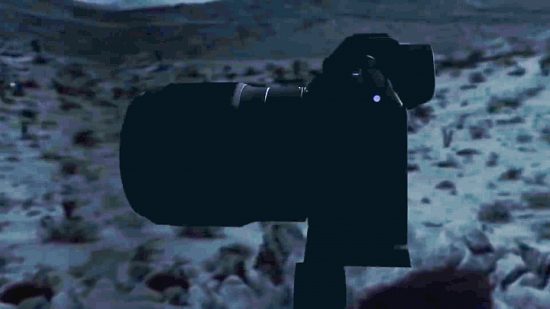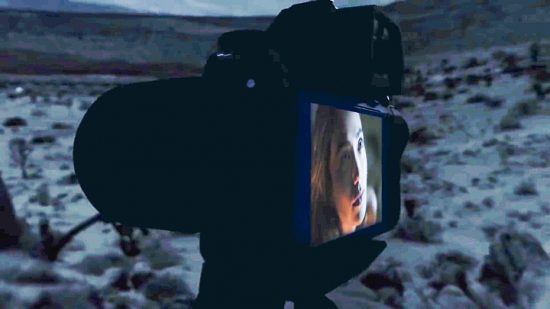 Some of the above screenshots are from mobile01.com.
---
Like: Nikon Mirrorless Facebook page | Join: Nikon Mirrorless Facebook group