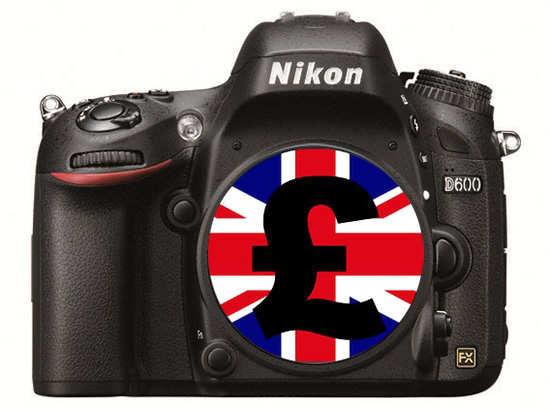 As previously reported, the price of some Nikon gear went up in the UK – here are two reports from readers:
"Confirmed. I just spoke to Grays of Westminster and they told me all Nikon lenses and body prices have gone up for all retailers in the UK. The 35mm f/1.4G has gone up from £1579 to £1839! The D850 has gone from £3499 to £3599."

"Looks like Nikon UK increased their prices in the UK today. The increase is not uniform, but rather product/kit specific. E.g. D7500 body only is almost 10% whereas the D7500 + 18-140 kit has increased by about 6.5%. The D850 has increased by £100 (about 2.9%)."
I am not sure how big the price increase and what products are included since I don't follow the UK market, but you can check the latest Nikon prices in the UK at WEX, Jessops, Park Camera and Amazon UK.
Interestingly enough Park Camera just announced "new low prices on selected Nikon cameras and lenses":