→ Nikon D5 price drop in the UK at Jessops and Park Camera (£390 cheaper, some offer free XQD/CF cards).


→ Good deal on the Nikon D7500 in the UK: £899, sold by Amazon.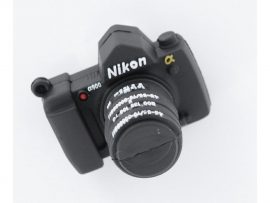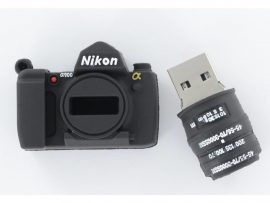 → Do you remember the ridiculous "rumor" about Sony buying Nikon? It's real – check out the new Nikon a900 mirrorless camera 🙂

→ Warning: fake Nikon MH-25 battery chargers (buy it from an authorized dealer, not eBay).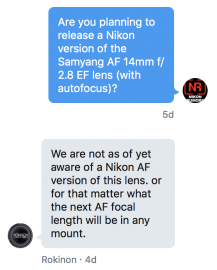 → Samyang/Rokinon could not confirm if they will start making autofocus lenses for Nikon F-mount (they already announced the first Canon DSLR autofocus lens).


→ Nikon USA has started a new incentives/rewards program. I am not sure how this all works, if anyone is already using it, please share your experience in the comments section.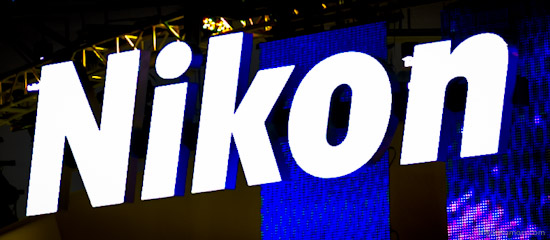 → Press release: Nikon enters into a business alliance to establish a clinical-use master cell bank, to be utilized for regenerative medicine products derived from dental pulp cells for the first time in Japan.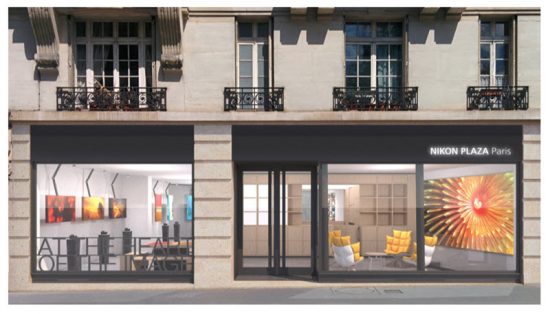 → Nikon Plaza Paris is now open.
The latest Nikon related videos: