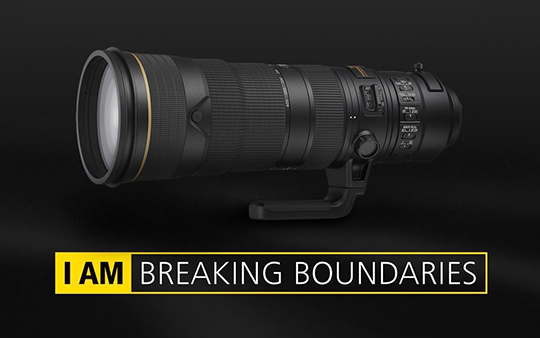 The Nikon AF-S NIKKOR 180-400mm f/4E TC 1.4 FL ED VR lens is now available for pre-order:
The new HK-41 lens hood for the 180-400mm is priced at $579, while the LC-K103 lens cap is $64.95, so don't lose them.
More links will be added as they become available. Shipping will start in March 2018. Additional information on the new lens can be found here.