→ New Nikon D850 book on Amazon (this is the full and complete D850 guide).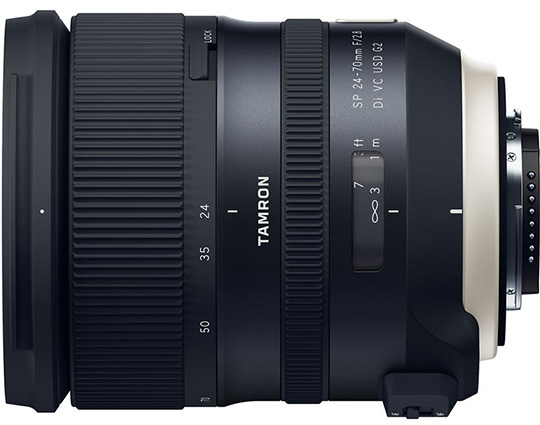 → Let's try this again: the Tamron SP 24-70mm f/2.8 Di VC USD G2 lens is now $1,049 after $150 off with coupon code HOLIDAY150. This offer will end very soon (when I posted this deal last week, it was already sold out).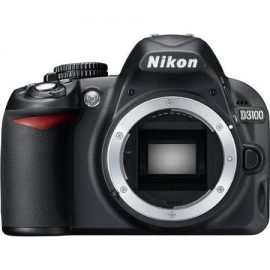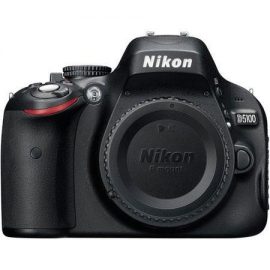 → Refurbished Nikon D3100 now sells for $199,95, refurbished Nikon D5100 is available for $264.95.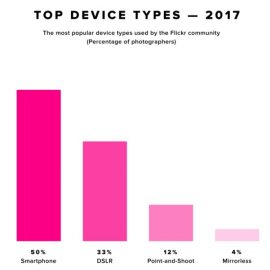 → Top cameras of 2017 on Flickr:
Smartphones accounted for 50% of the photos uploaded to Flickr, up from 48% in 2016. DSLR was 33%, up from 25% in 2016, and point and shoot was 12%, down from 21% in 2016. Mirrorless remained at 4% of total uploads for the third year in a row.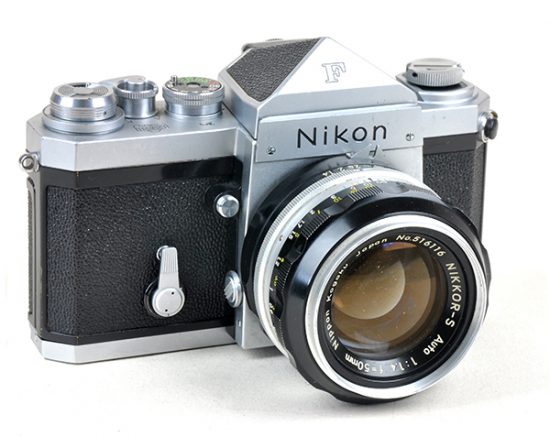 → For a limited time Nikon Japan is offering maintenance service to manual focus SLR cameras like the Nikon F, F2, F3, FM, Nikomat and manual focus lenses from 15mm to 200mm.

→ Here is a microscope picture of the AF CCD sensor from the Multicam-900 found in the Nikon D50/D70/D70s DSLR cameras.
→ Nikon Coolpix W100 camera review by The Camera Store.