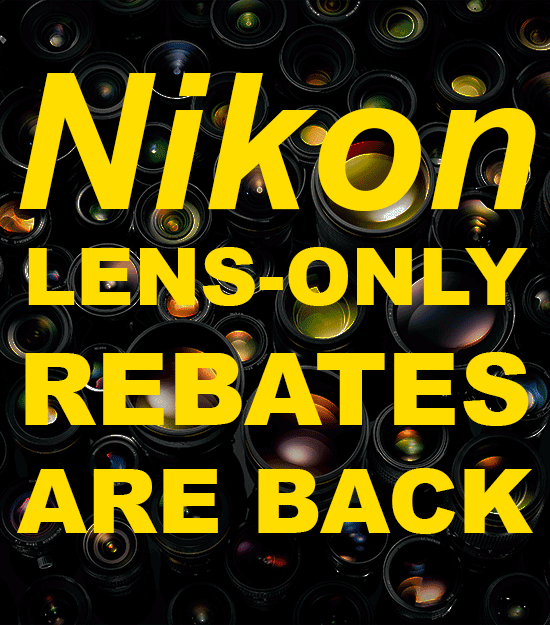 If you are planning to buy a new Nikkor lens, wait until Sunday - Nikon is rumored to introduce a new set of "lens-only" rebates in the US. Here is what to expect (rebates will be live on Saturday at midnight EST):
I believe there will be a few other lenses with a rebate that are not listed above.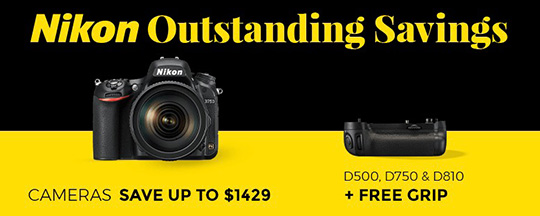 The last "lens-only" rebates expired on Cyber Monday. The DX DSLR deals and camera + grip offers will continue until December 30 (see B&H and Adorama).