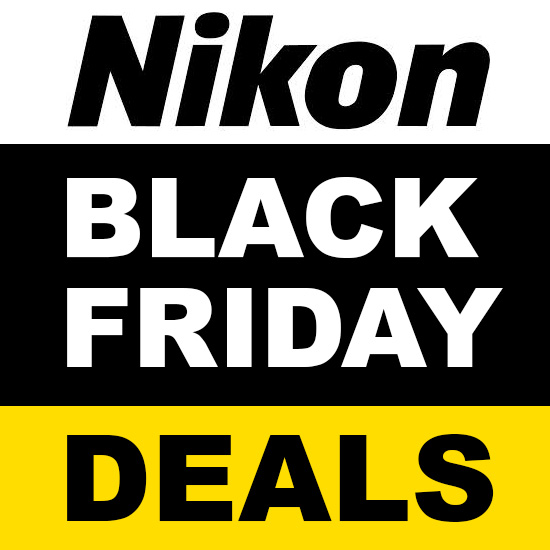 The 2017 Nikon Black Friday deals leaked online. Some new Nikkor lenses will be added to the current lens-only rebates like the 50mm f/1.8G ($40 off) and 70-200mm f/2.8E ($200 off). In the DSLR line, we will get again the camera with grip combo savings:
Nikon D500 + grip: $1,799 (D500 body only currently $1,896.95)
Nikon D750 + grip: $1,499 (D750 body only currently $1,796.95)
Nikon D810 + grip: $2,799 (D810 body only currently $2,796.95)
There will be also several different D3400, D5600 and D7500 kits on sale
The Nikon D850 and D5 will not be on sale.
Here is the actual 2017 Nikon Black Friday flyer (click for larger view):