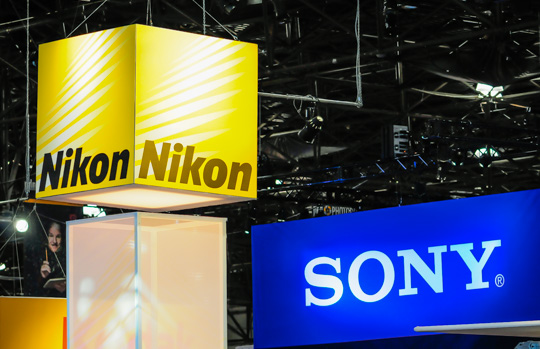 After talking to several retailers, I was told that the number of Sony a7r III pre-orders in the first 24 hours is not even close to the number of Nikon D850 pre-orders generated on the first day. Of course this is not based on scientific data and it doesn't really mean much except that DSLR cameras are not going anywhere anytime soon. It's a shame that the Sony a7r III will probably be in stock before the Nikon D850 is.
The Nikon D850 DSLR camera is priced at $3,296, while the latest Sony a7r III mirrorless model is $100 cheaper – $3,198 (see also this comparison between both cameras).
Update (January 2018) – it seems that my initial report was correct, see this press release from Nikon:
Nikon claims the #1 spot in the full frame camera market during the 2017 holiday shopping season
Update (February 2018) – see also this related post:
Nikon D850 is Map Camera's top selling camera for 2017 and January 2018
The Nikon D850 is Map Camera's top-selling camera for February 2018 (again)
Update (August 2018): in July 2018, the Nikon D850 still outsold the Sony a7RIII camera.