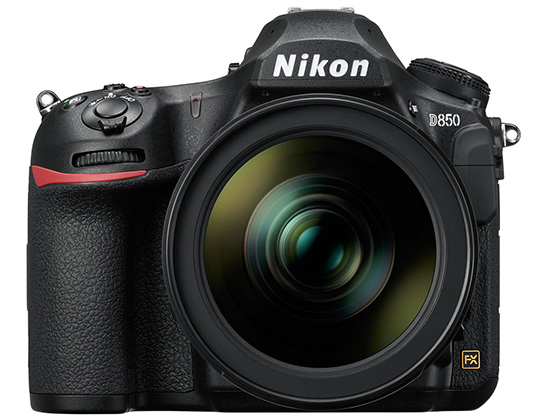 As I already reported, the next Nikon D850 shipment was expected to hit US stores in mid-October. B&H and Adorama were closed for the past two weeks, but other stores have already started shipping D850 cameras to existing pre-orders. Several people from Europe also reported D850 deliveries in the past few days.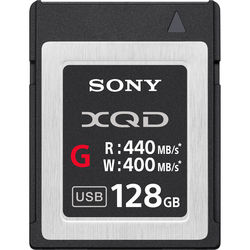 The Sony 128GB XQD G memory cards are finally back in stock (they were sold out since the D850 was announced).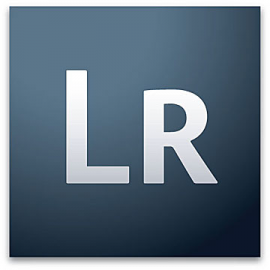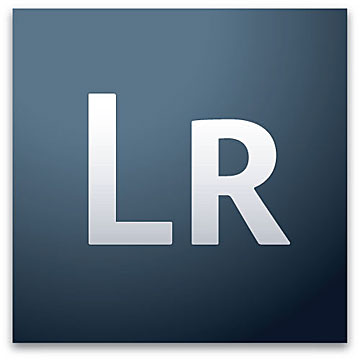 Tomorrow Adobe is rumored to announce a new version of Lightroom with support for the Nikon D850 (not sure if it will be an update to the current version or the already rumored new release).
---
Check D850 availability: B&H | Adorama | Amazon | BuyDig | Cameta | Focus Camera | eBay | WEX | Jessops
Follow D850 on Facebook: Nikon D850 Page | Nikon D850 Group