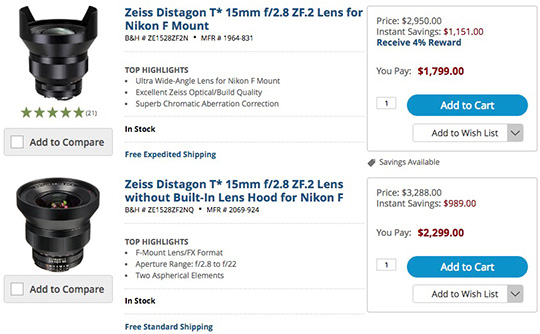 → Big price drop on the old Zeiss Distagon T* 15mm f/2.8 lens for Nikon F-mount.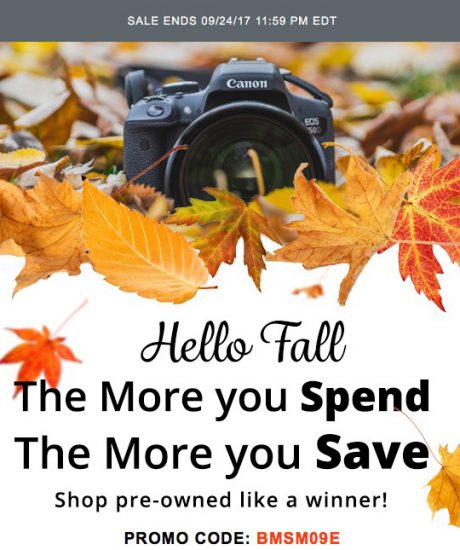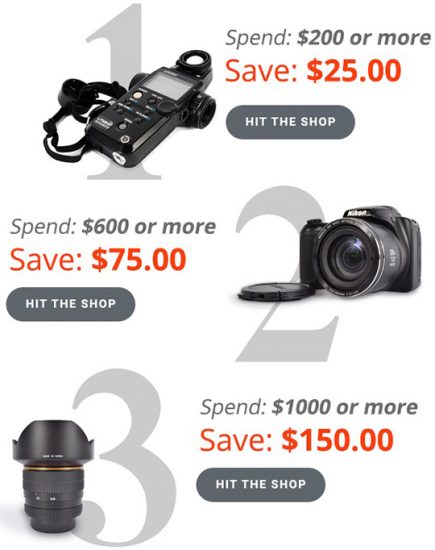 →KEH has a new deal going on this weekend – use promo codes BMSM09A and BMSM09E during checkout to get up to $150 off: spend $200+ get $25 off, spend $600+ get $75 off, spend $1,000+ to get $150 off.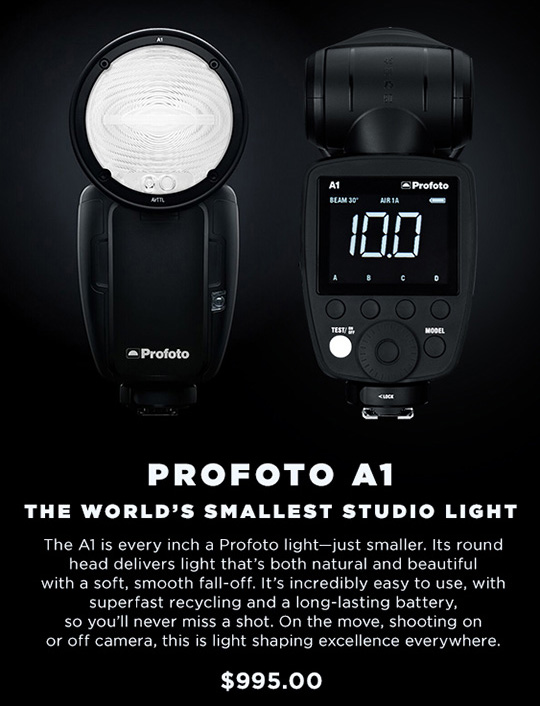 → Profoto A1 speedlight for Nikon announced (pre-orders are now open at B&H and Adorama).


→ Nikon has a Fan Meeting Caravan traveling through Japan.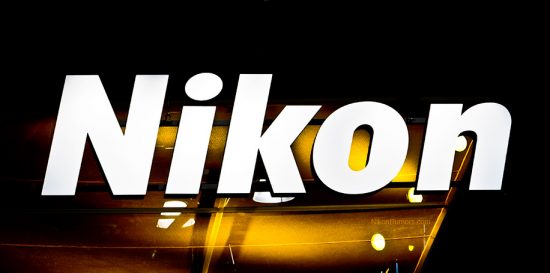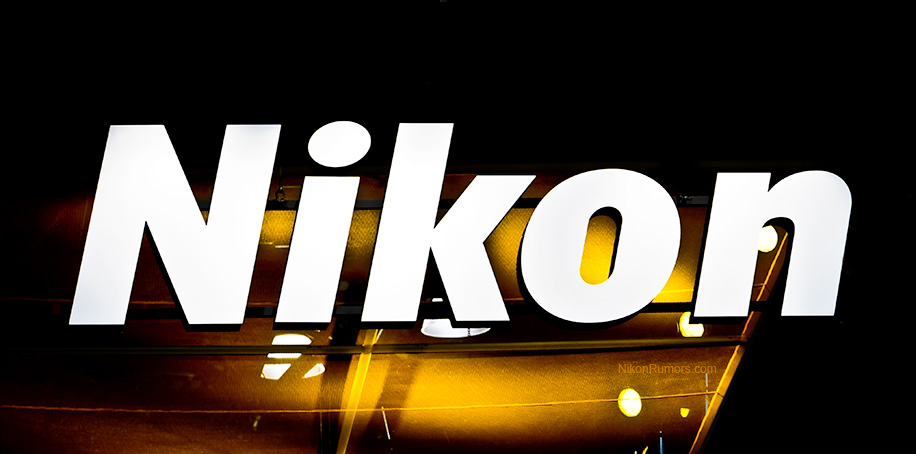 → The Nikon group provides aid to the victims of the earthquake in Mexico.