→ Some of Nikon's 100th anniversary products are already appearing for sale on eBay. The official shipping date is listed as July 25th (see the full list here). The Nikon posters are also already shipping (picture sent by a reader).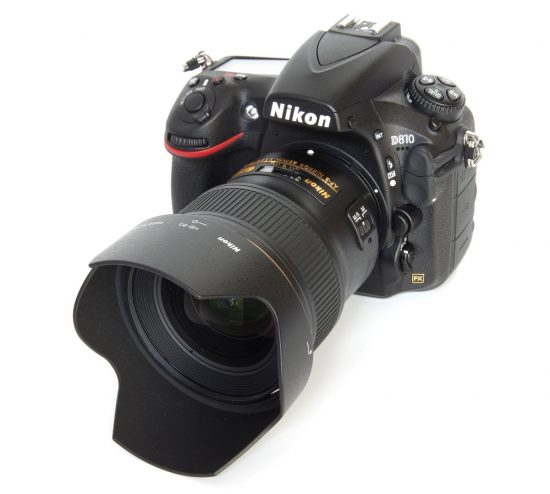 → New Nikon AF-S NIKKOR 28mm f/1.4E ED lens review at Ephotozine.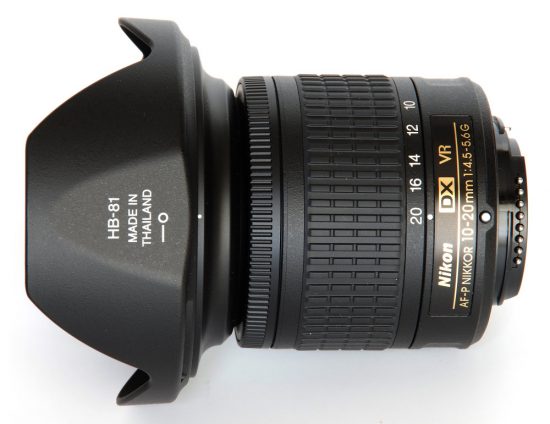 → New Nikon AF-P DX NIKKOR 10-20mm f/4.5-5.6G VR lens review at Imaging Resource and Ephotozine.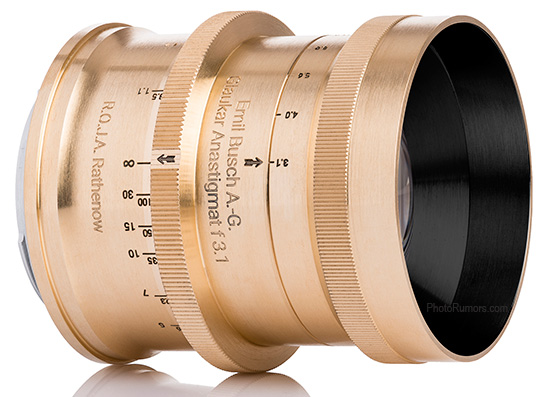 → New Emil Busch Glaukar 3.1 portrait lens for Nikon F-mount launched on Kickstarter.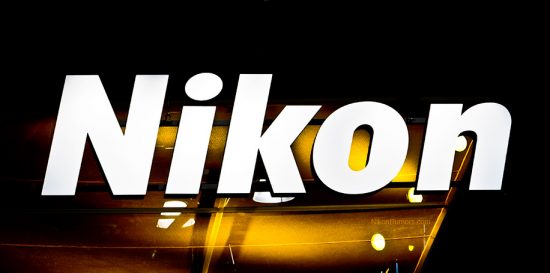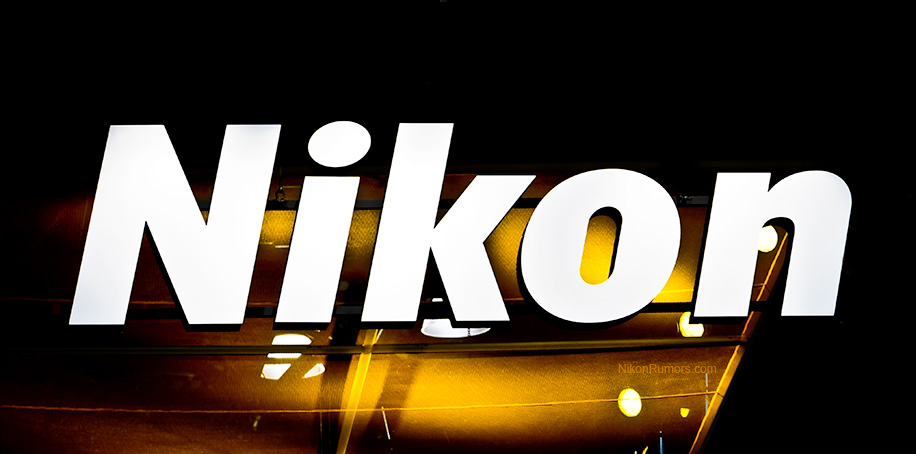 → Nikon sees big digicam market in India.
→ The latest Nikon YouTube videos: