→ Adorama got several new Nikon listings in their new overstock section and existing refurbished section.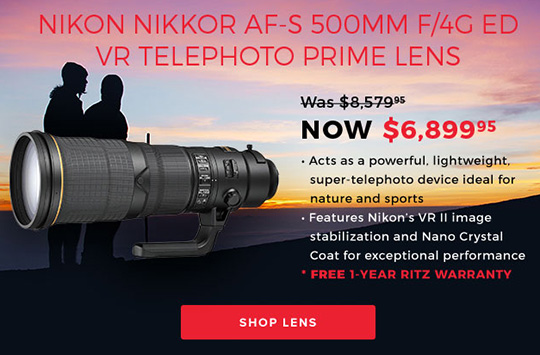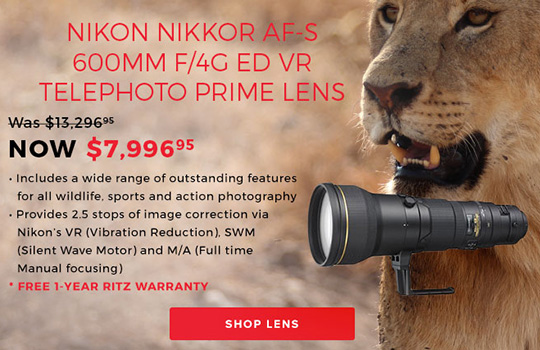 → Ritz Camera is selling the old versions of the Nikon 500mm and 600mm lenses at a significant discount (note: Ritz is not an authorized Nikon dealer):

→ Sigma released a firmware update for their 100-400mm f/5-6.3 DG OS HSM Contemporary lens for Nikon F-mount that will improve the AF performance.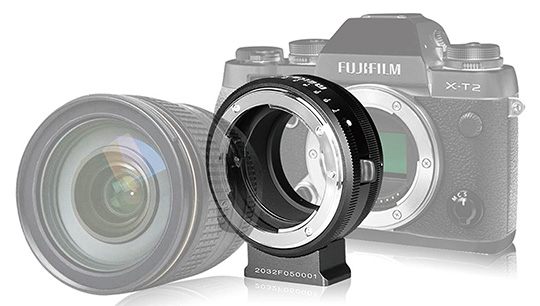 → New Meike Nikon F-Mount to Fujifilm X-Mount adapter announced.

→ This rare Nikon Fisheye-Nikkor 6mm f/2.8 lens with 220° field of view is listed for sale on eBay for $38,000.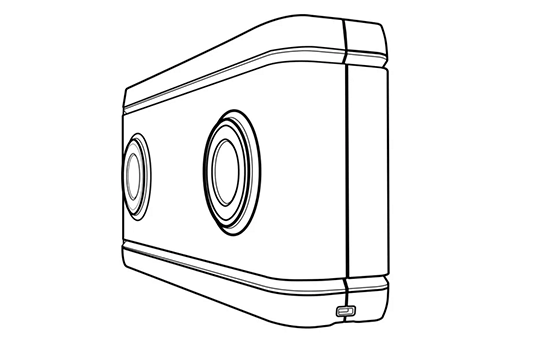 → Another competitor for the Nikon KeyMission cameras: Google is launching a new line of cameras for 180-degree VR video.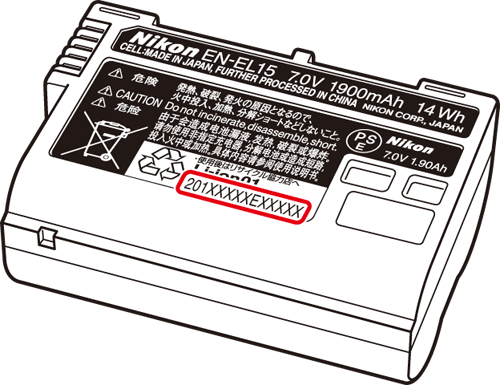 → Nikon Japan updated the information on their EN-EL15 battery recall from 2012.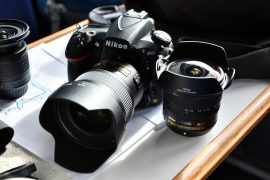 → More sample photos from the new Nikkor lenses (pre-order links):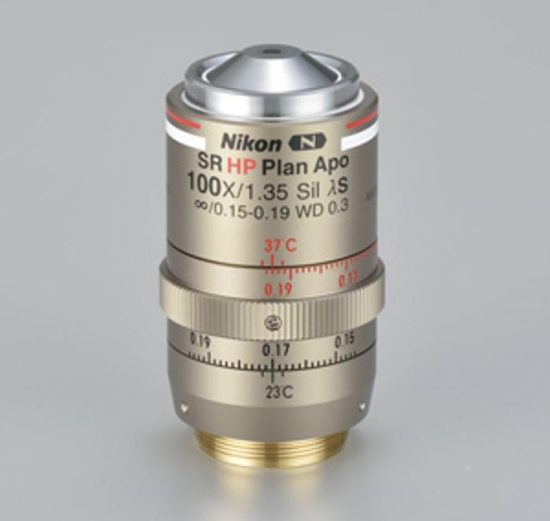 → Nikon India forays into instruments business for the automotive sector.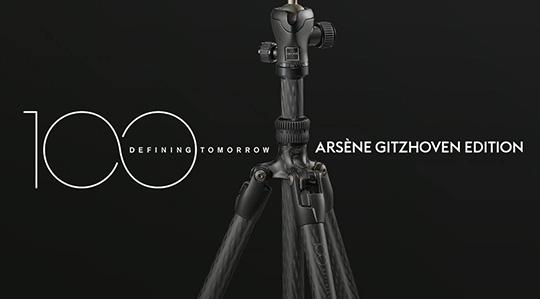 → Gitzo is also celebrating their 100 year anniversary with two special edition tripods priced at $1,500 and $3,000.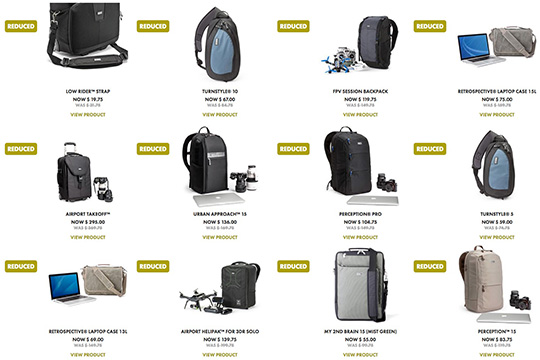 → Check out the new listings at the Think Tank's outlet store.