→ The Tokina 24-70mm F/2.8 AT-X Pro FX lens has a $120 mail-in rebate (download rebate form).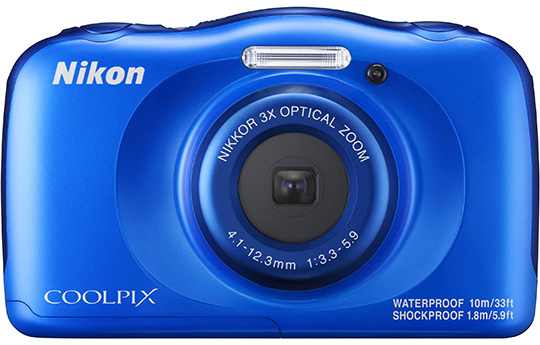 → Nikon released firmware update version 1.4 for the Coolpix W100 waterproof camera.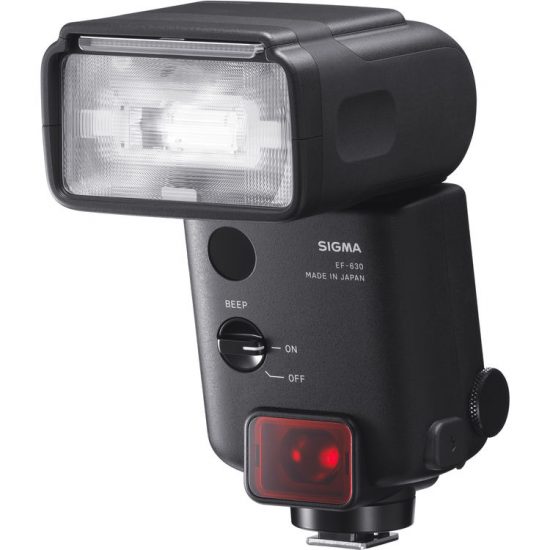 → The new Sigma EF-630 flash for Nikon cameras was officially released in Japan on May 19th.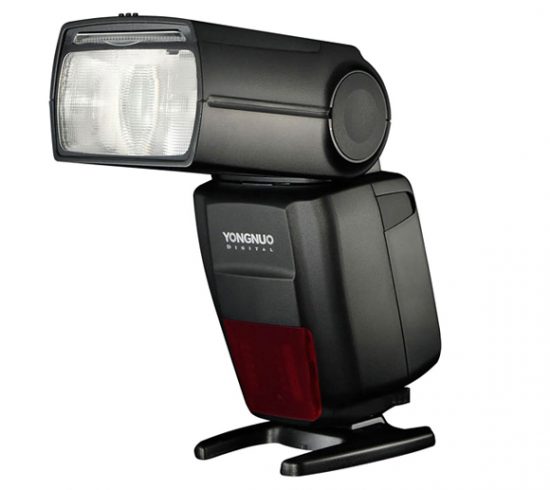 → New Yongnuo YN686EX-RT lithium-ion Nikon compatible flash announced (more info available here).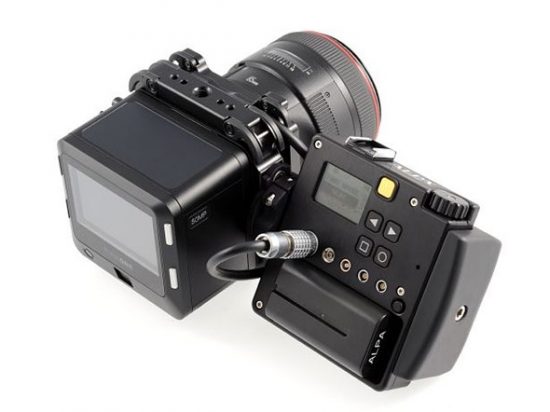 → Alpa Silex unit offers electronic control for Nikon (and Canon) lenses on digital medium-format backs (more info here).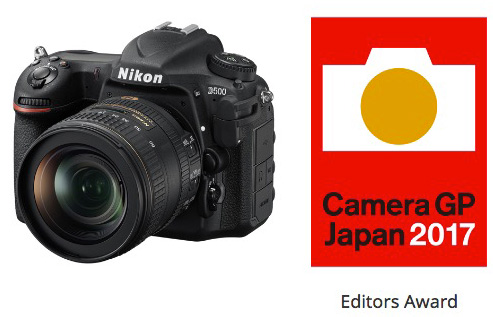 → The Nikon D500 won the Camera GP2017 Editors Award.


→ Nikon USA has also Live Chat Support – this option has been there for years.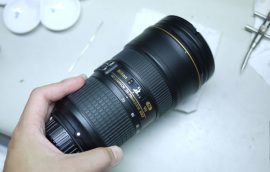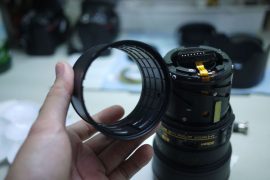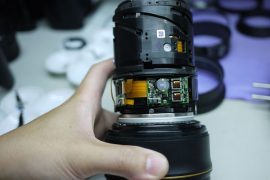 → Looking inside the Nikon 24-70mm f/2.8E VR lens.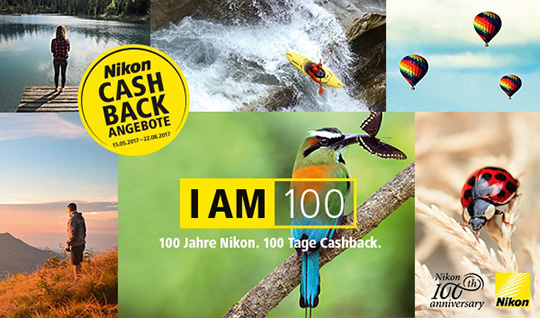 → In addition to the latest US rebates, new Nikon deals were introduced also in Europe: Germany, Belgium.

→ Nikon Germany offers 100 weeks extra warranty.