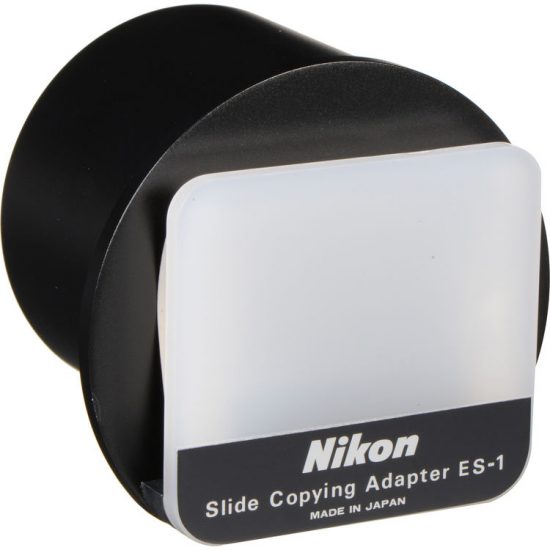 → Did you know that Nikon makes this ES-1 slide copying adapter? I didn't.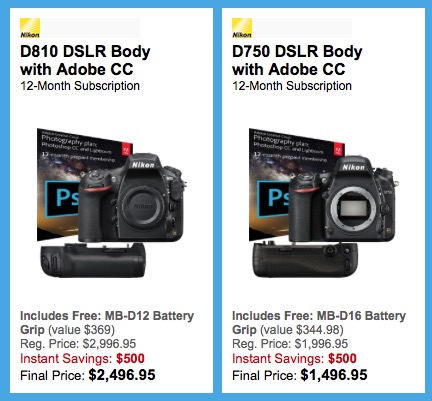 → In addition to the free battery grip offer, you can now also get a free 12 months subscription to Adobe Creative Cloud: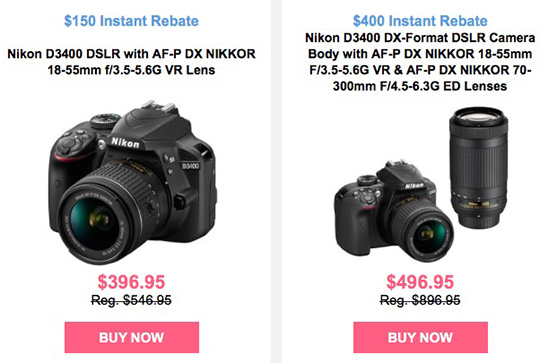 → Two new price drops on the D3400 and D5500 cameras:

→ Nikon's 100th-anniversary film submission is now open:
"We're creating a very special anniversary film, made entirely of your images from the last 100 years. It's your chance to be an official contributor to the history of Nikon, and a part of our future too."
→ New video from Steve Perry: Secrets to the Nikon AF system.
→ Nikon Vision Food Truck – you can order from the menu only if you can see it.