→ It seems that the last Nikon D810 firmware update made some third party batteries, like the Watson EN-EL15, unusable. Update: I received multiple reports that the batteries do work fine after the latest firmware update – maybe this was just an isolated incident.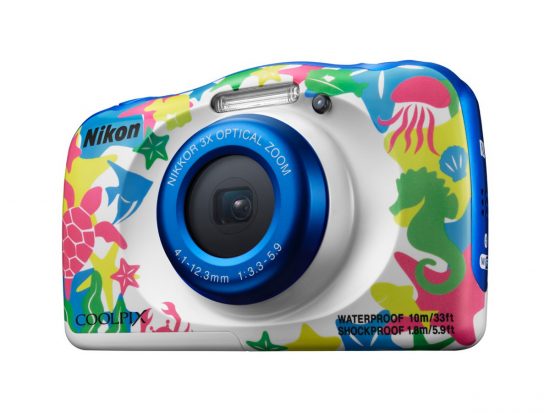 → Firmware update version 1.2 released for the Nikon Coolpix W100 camera.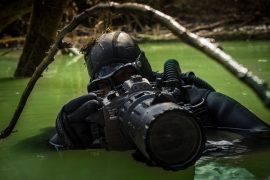 → Subal announced a new special edition of underwater housings – Subal Navy line (available also for Nikon cameras).


→ Brad Hill has posted his final summary on the Sigma 500mm f/4 DG OS HSM Sports ($5,999) vs. Nikon 500mm f/4E FL ED V ($10,296.95) lens comparison.

→ 15% off all used gear at Borrow Lenses with coupon code SpringGear17 (valid: 03/24/2017 to 03/31/2017).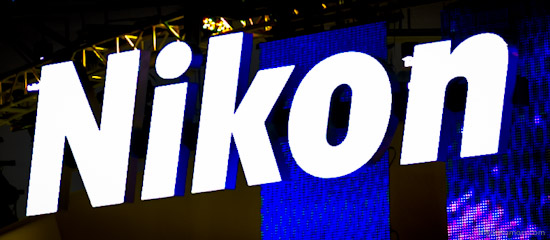 → Japan's Nikon digital imaging launches region's first NPS program in the UAE:
"Nikon Middle East FZE today announced the launch of Nikon Professional Services(NPS), a Nikon organization designed solely to provide reliable and dependable services to qualified, full-time professional photographers using Nikon equipment, in the United Arab Emirates."
→ Meantime in India: Japnese giants Nikon and Canon fight it out in the big game of D-SLR cameras, while CP&S camera business looks shaky:
"Kazuo Ninomiya, Managing Director, Nikon India, admits that due to supply constraints the India business of the company hasn't seen much movement. For 2014-15, the company booked a revenue of Rs 1,000 crore. Nikon India hopes to close the financial year ending 31 March, 2017, with a total revenue of Rs 1,000 crore, says Ninomiya who took charge of the company in June 2015."
→ Nikon AF-S Nikkor 600mm f/4 E FL ED VR lens vs. a shotgun.