→ The new Zhongyi Mitakon 20mm f/2.0 4.5X high magnification ratio macro lens is now is now listed at B&H (was also in stock, but it is sold out now).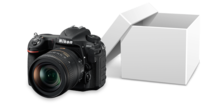 → Nikon loaned D3400, D500 and KeyMission 360 cameras in Germany in exchange for online/social media reviews posts, including reviews on Amazon Germany (see all entries here). It seems that a total of 195 people took advantage of this offer – all registered users of the website trnd.com.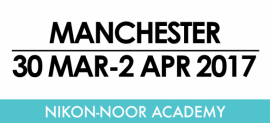 → Nikon announced line-up of masterclasses for aspiring photojournalists in Europe.
→ CES: the Nikon D5600
→ CES: Joe McNally presentation.
→ Nikon Photo Contest promo video.