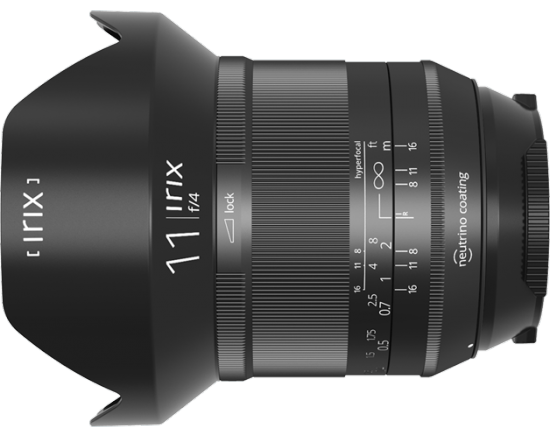 Gaël Vacher (website | 500px) was able to try the new Irix 11mm Blackstone lens (Nikon mount) at the "Salon de la Photo" show in Paris a few weeks ago. Here are his quick hands-on first impressions:
The lens is pretty sharp wide opened but with a lot of lateral aberrations on the edge of the frame at any aperture.
Distortion seems minimal, vignetting is clearly visible wide opened and it doesn't really disappear even at f/11.
Handling is great, on par with Irix 15mm.
I was told that the new Irix 11mm lens will be available in January 2017.
I didn't have much time but I took a few photos with my Nikon D600. I have attached 2 full sized samples at f/4 et f/8 (opened in LR, jpeg export from Raw files, exposure adjusted, no sharpening and no noise, vignetting or chromatic aberration reduction applied):
More info on the Irix 11mm f/4 lens can be found here. Irix still doesn't have distributors in the US, but Irix lenses are available for sale on eBay.