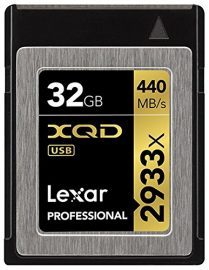 → There has been multiple issues reported with a batch of Lexar 2933x 32GB XQD memory cards (it's a software issue that requires to update the card's firmware). If you have any issues with this memory cards, contact Lexar for a replacement.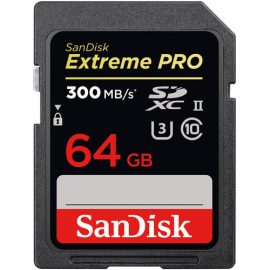 → The new SanDisk 64GB Extreme PRO UHS-II SDXC memory card is now in stock (available also in 32GB).

→ The Venus Optics Laowa 12mm f/2.8 Zero-D lens for Nikon F is now available for pre-order.

→ The Nikon D500, D750 and D810 rebates in the US were extended. The D3400 camera dropped another $50 (now $150 off). More Nikon deals can be found here.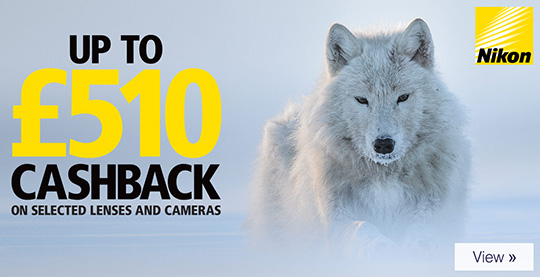 → New Nikon Winter Cashback program started also in the UK.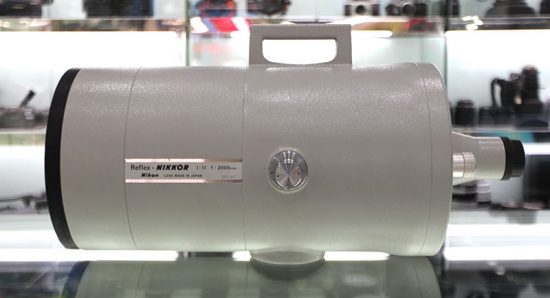 → Even the exotic Nikon lenses are going down in price – the Nikkor Reflex 2000mm f/11 lens is now listed for $18,000 on eBay – the lowest price I've seen so far for this lens (see previous listings).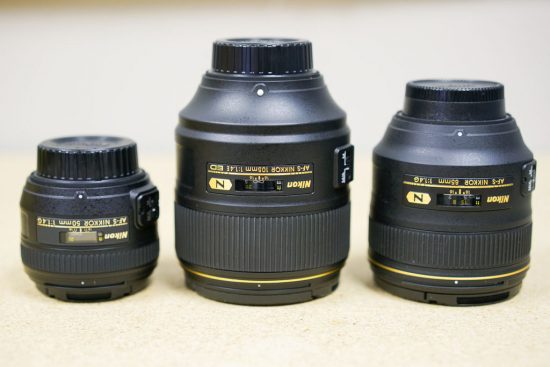 → From LensRentals: Nikon 105mm f/1.4E: an ode to Nikon's best lens.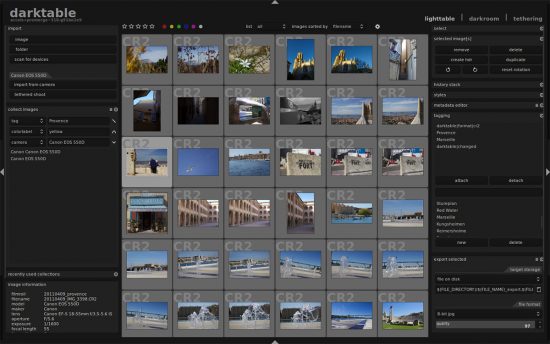 → Darktable is an open source alternative to Lightroom and they already support several Nikon cameras.

→ 50% off all Rocky Nook books with coupon code SPOOKY50.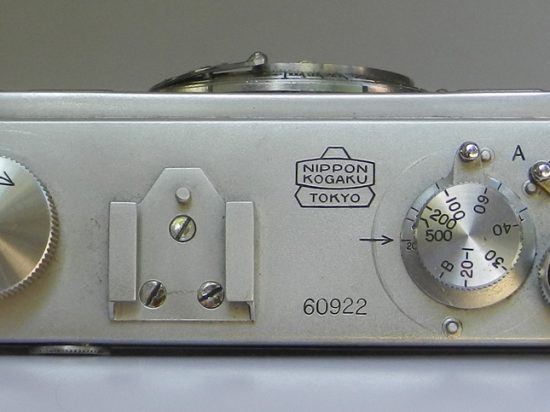 → Update on my previous post – the pictures shown by Westlicht for the first known Nikon I camera had a serial number 60924 and not 60922 as mentioned in their description. No sure what is going on, but I was told that #60924 is not a complete original and has repair parts (it should have internally 3 exact same numbers and it has only two numbers and they are not the same). The above picture actually shows the first known Nikon I camera with serial number 60922.


→ Nikon will not appeal and will pay the CHF 12 million fine for restricting parallel imports.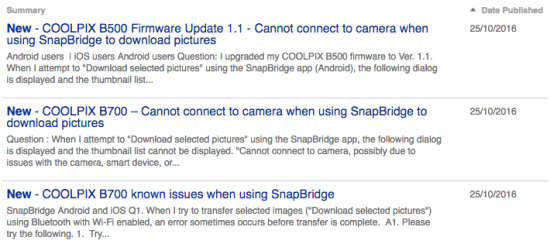 → Nikon published several support article covering different connection issues when using SnapBridge:
→ Hands-on with Nikon's two new Nikkor lenses at PhotoPlus Expo.
→ Nikon KeyMission 360 vs. Samsung Gear 360 vs. Ricoh Theta S cameras comparison.