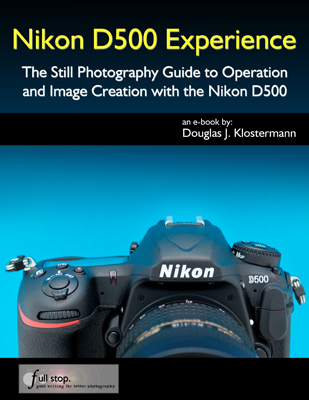 → The new Nikon D500 guide is now available on Amazon.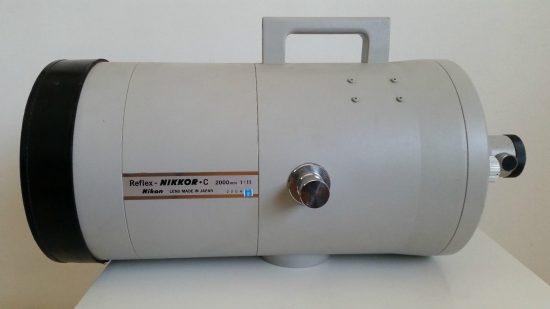 → A rare Nikkor-C reflex 2000mm f/11 mirror lens is listed on eBay for $31,000.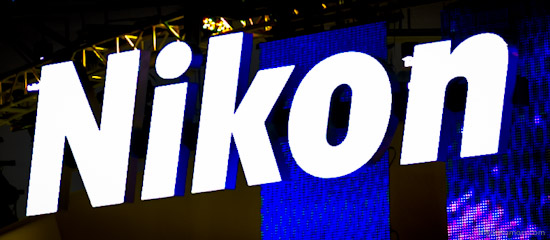 → Nikkei brief: for the full year, Nikon sees operating profit down 25 pct to 46 billion Yen. Nikon corp will likely report a group operating profit of roughly 9 billion Yen ($84.5 million) for the April-June quarter.
→  J. Walter Thompson (JWT) Sydney has won the strategic and creative work for photographic brand Nikon.
→ British photographer Simon Stock created a 53 billion pixel car commercial image for Bentley using multiple Nikon D810 cameras.
→ This CASE Remote Air project on Indiegogo is getting a lot of positive coverage.
→ New video by Steve Perry: Using a crop camera vs. cropping full frame.
Laowa Zero-D 12mm f/2.8 distortion-free lens to be announced next week