→ A grey market Nikon D7200 camera is now selling for $749 – a new low price.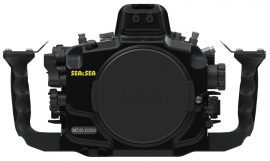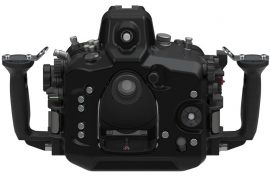 → Sea&Sea released new MDX-D500 underwater housing for the Nikon D500 camera.

→ The new ‪Hasselblad‬ ‪X1D‬ medium format mirrorless camera uses a Nikon compatible hot-shoe:
"Its hot shoe is compatible with Nikon Speedlights and the camera can sync with flashes at its maximum shutter speed: 1/2000 sec."

→ Capture One 9.2 ($269.95) released with support for the Nikon D500 (more info available here).

→ Zeiss Milvus 50mm f/2M ZF.2 lens for Nikon F tested at DxOMark.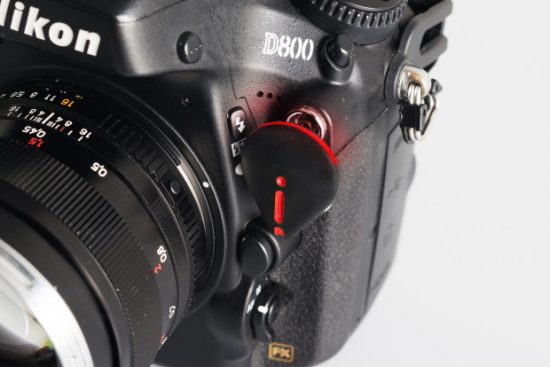 → Pinout is a new geotag and anti-theft device for cameras.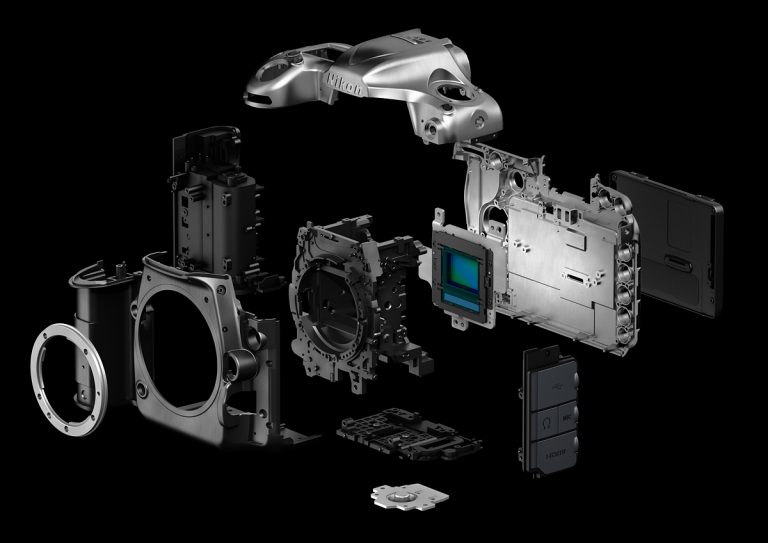 → Read about the The Right to Repair Coalition that could impact also Nikon products.