→ The Venus Optics Laowa 105mm f/2 lens for Nikon F mount is currently in stock.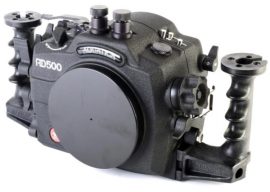 → Aquatica released a new AD500 underwater housing for the Nikon D500 camera.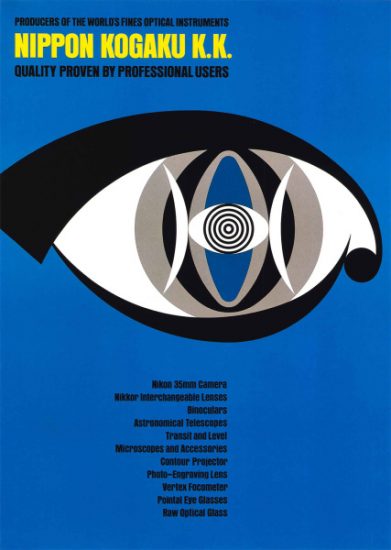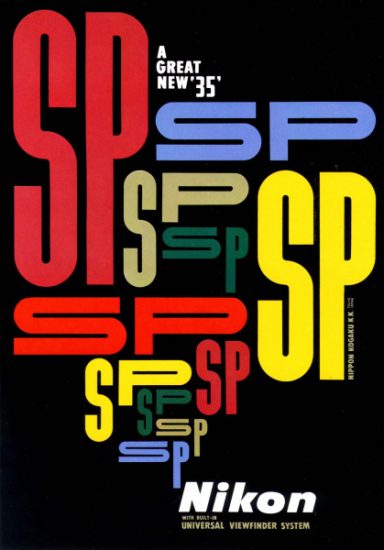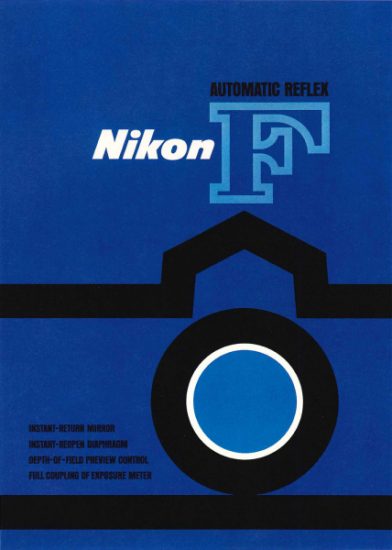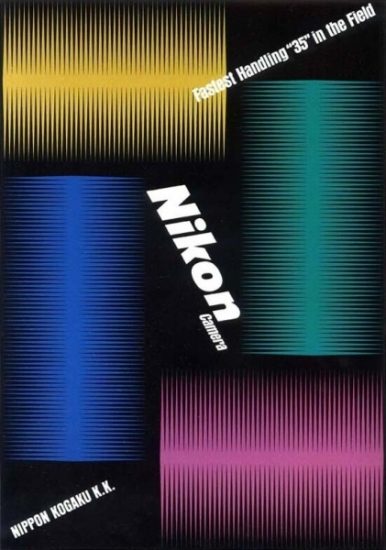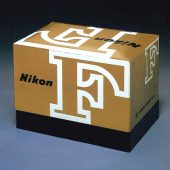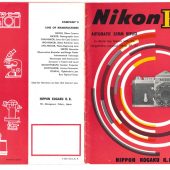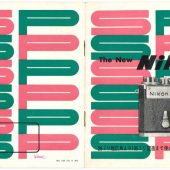 → New special exhibition "Walk with Yusaku Kamekura" to open in the Nikon Museum on July 4th:
Yusaku Kamekura is one of Japan's most important graphic designers. He created many materials for Nikon from the 1950s onward. Kamekura created Nikon's logo, designed the exterior of the single-lens reflex camera Nikon F and also many Nikon posters, catalogs, instruction manuals, and other materials. His designs have played a significant role in bringing the Nikon brand to maturity. (via DC.Watch)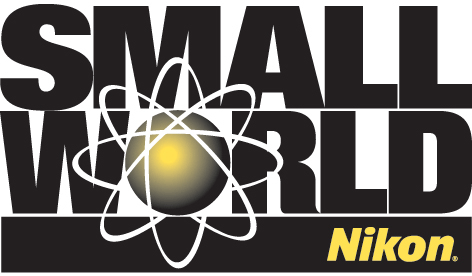 → Judging for Nikon Instruments' 42nd "Nikon Small World" competition has begun.

→ Inside the mind of a Champions League Final photographer: Nikon Ambassador Joel Marklund.
→ Deanne Fitzmaurice, co-founded of Think Tank Photo, has been named a Nikon Ambassador.