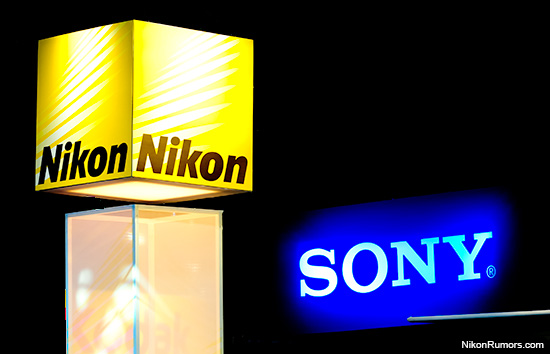 The free battery grip offer for Nikon D610, D750 and D810 cameras that was announced earlier this month will be canceled on May 14th (was initially set to last at least till the end of the month). Yesterday all Nikon 1 rebates also got canceled. Some of the Coolpix rebates will also be removed. The only rebates that will stay (for now) are the camera+lens combo discounts.
All of these actions are supposedly a direct reaction to the recent Kumamoto earthquakes in Japan. There is a good chance that the damage to Nikon's facilities and/or suppliers may have been far greater than originally thought/reported.
You can expect higher prices and limited availability on some Nikon cameras and lenses in the next few months.
In addition to Nikon, Sony and Fuji also reported issues with their production process as a direct result of the recent earthquakes.